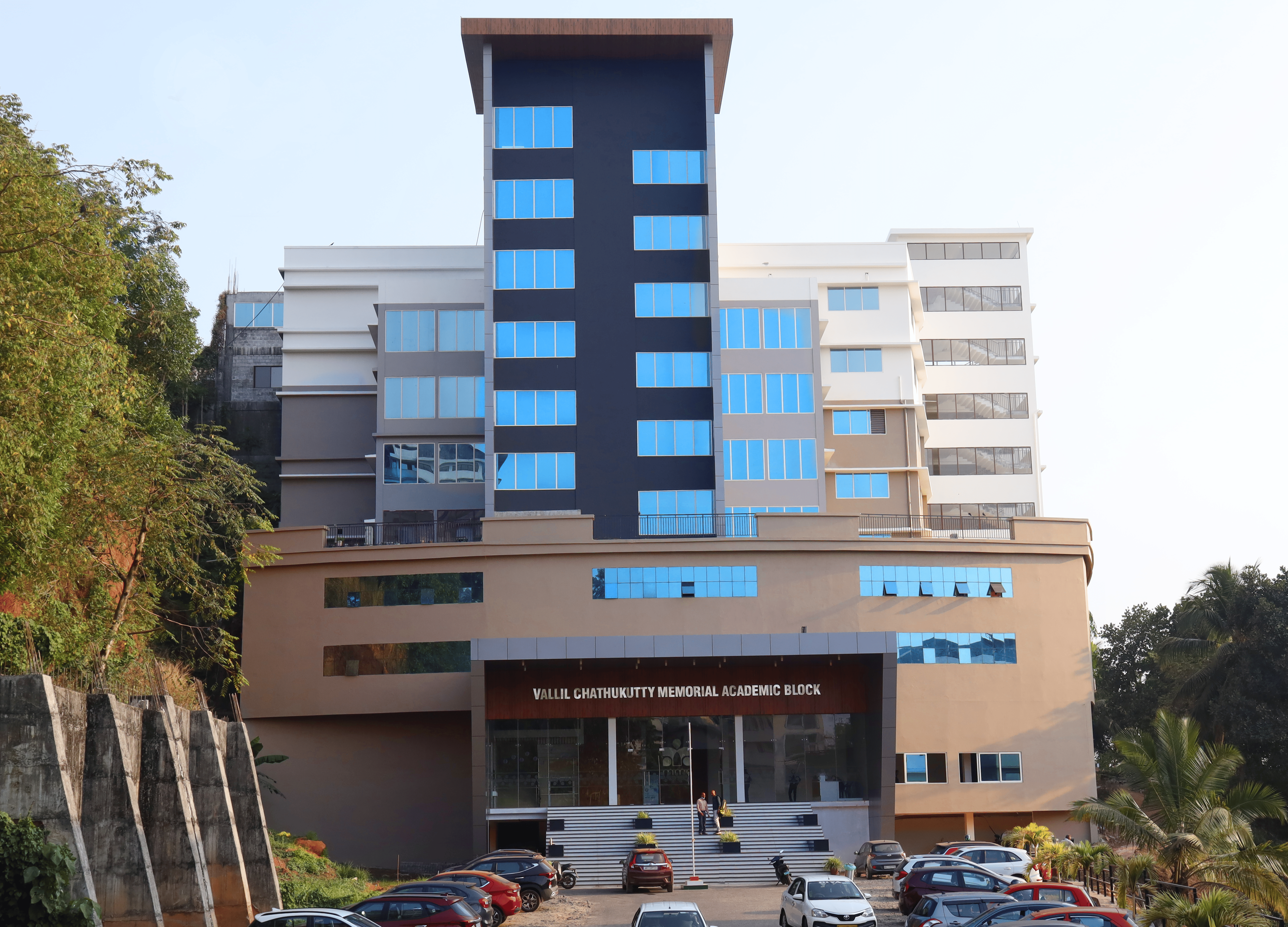 Know Malabar Medical College
Malabar Medical College is situated at Modakkallur on the side of State Highway connecting Calicut to Kuttiady, approximately 22 kms from Calicut city towards north. The entire campus is situated in a high greenery to give a highly conducive atmosphere for study and patient care. It has become the Health care destination of entire North Malabar consisting of major area of Calicut, Kannur and Wayanad Districts. The Institution has a good set of well qualified faculties. The Hospital attaches good number and variety of patients. An ideal atmosphere for medical education, The Chairman Mr. Anil Kumar's vision and efforts are laudable.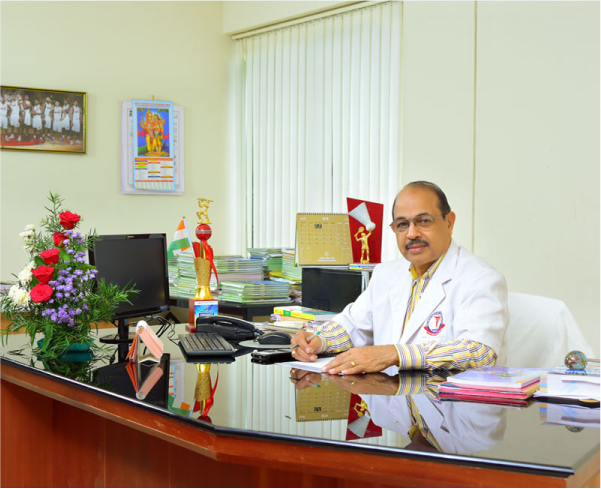 Our Department
Anatomy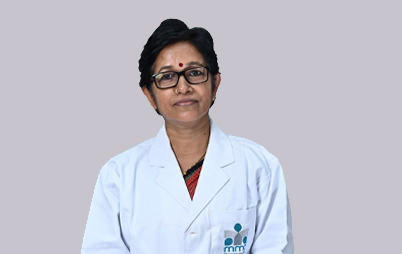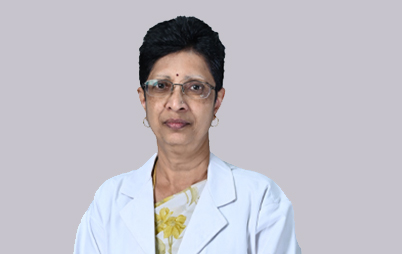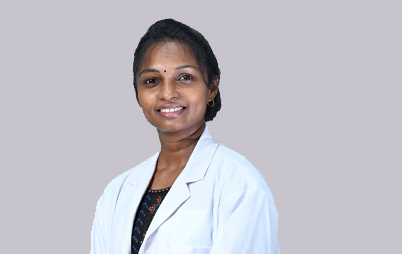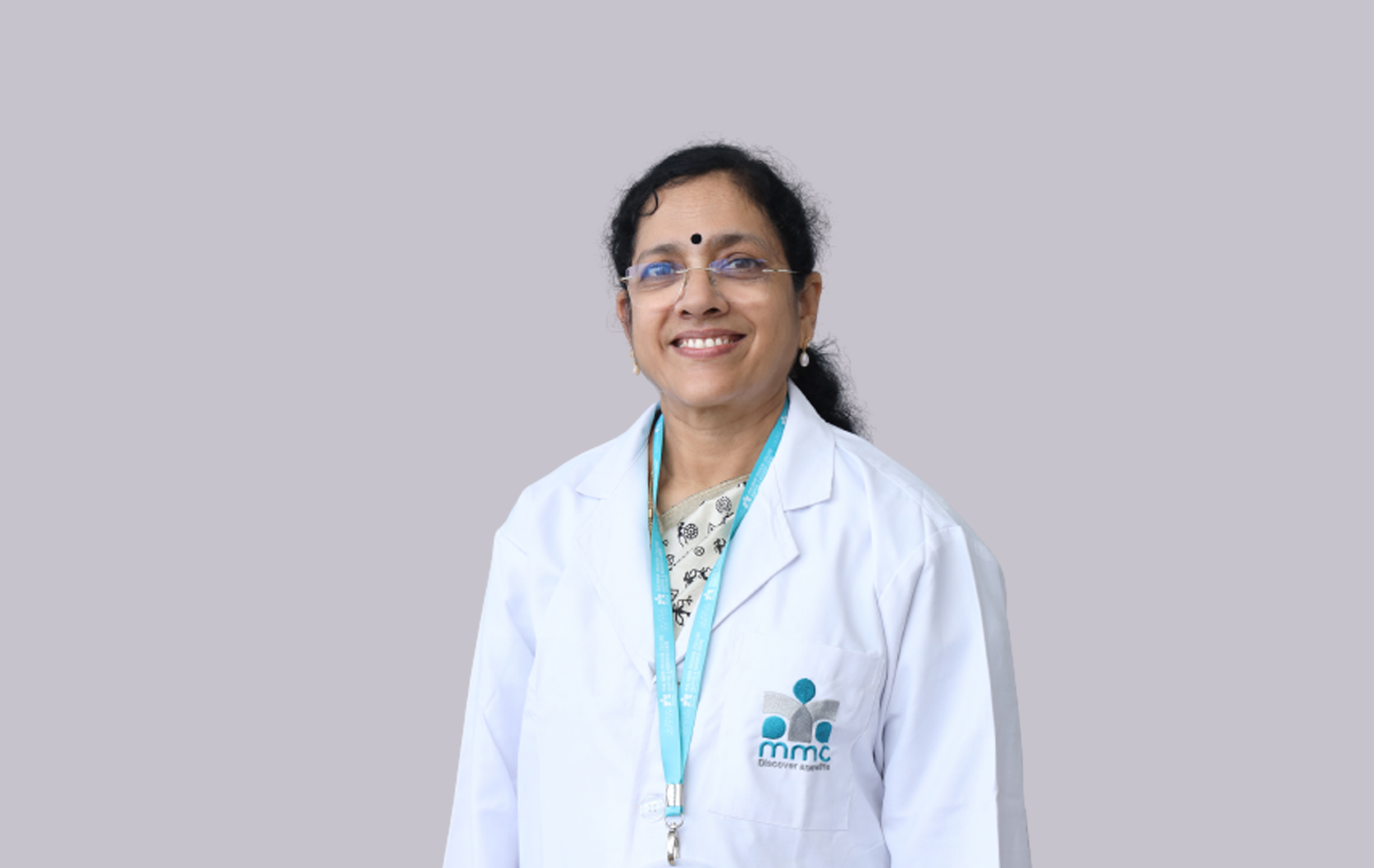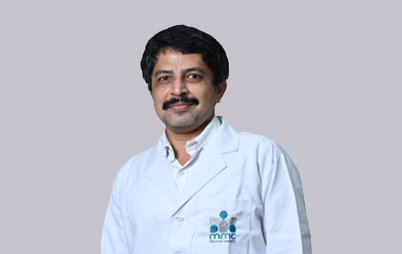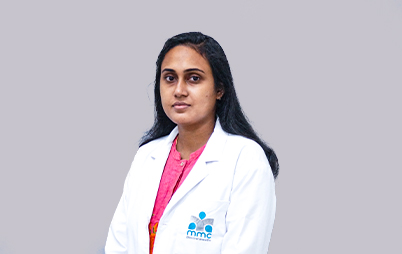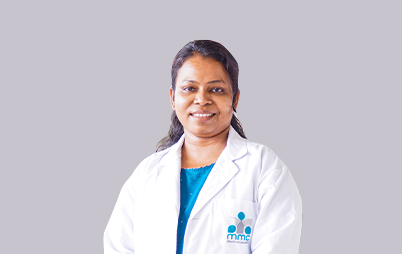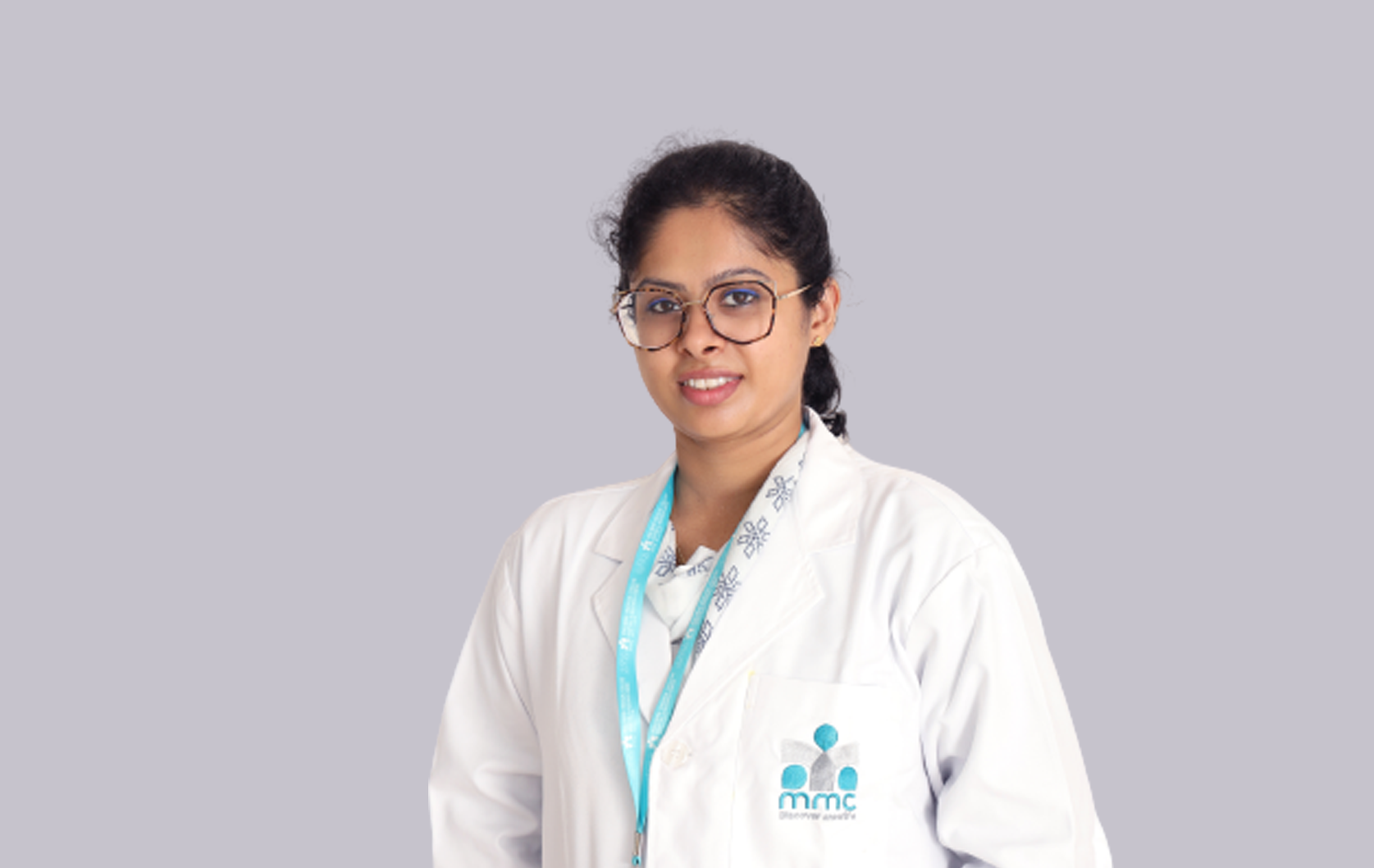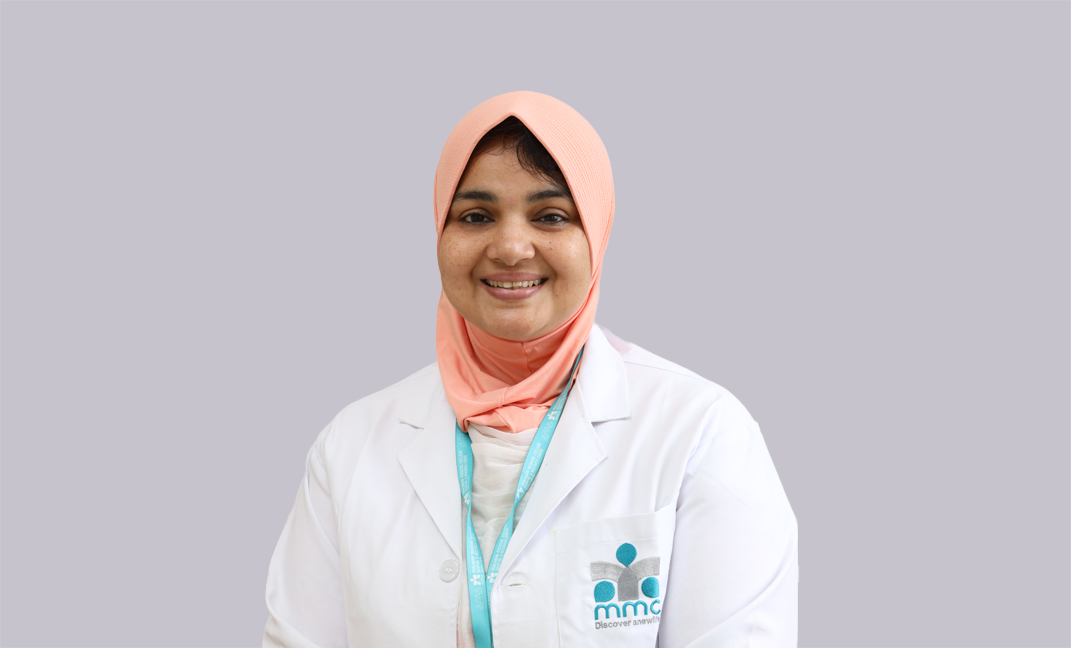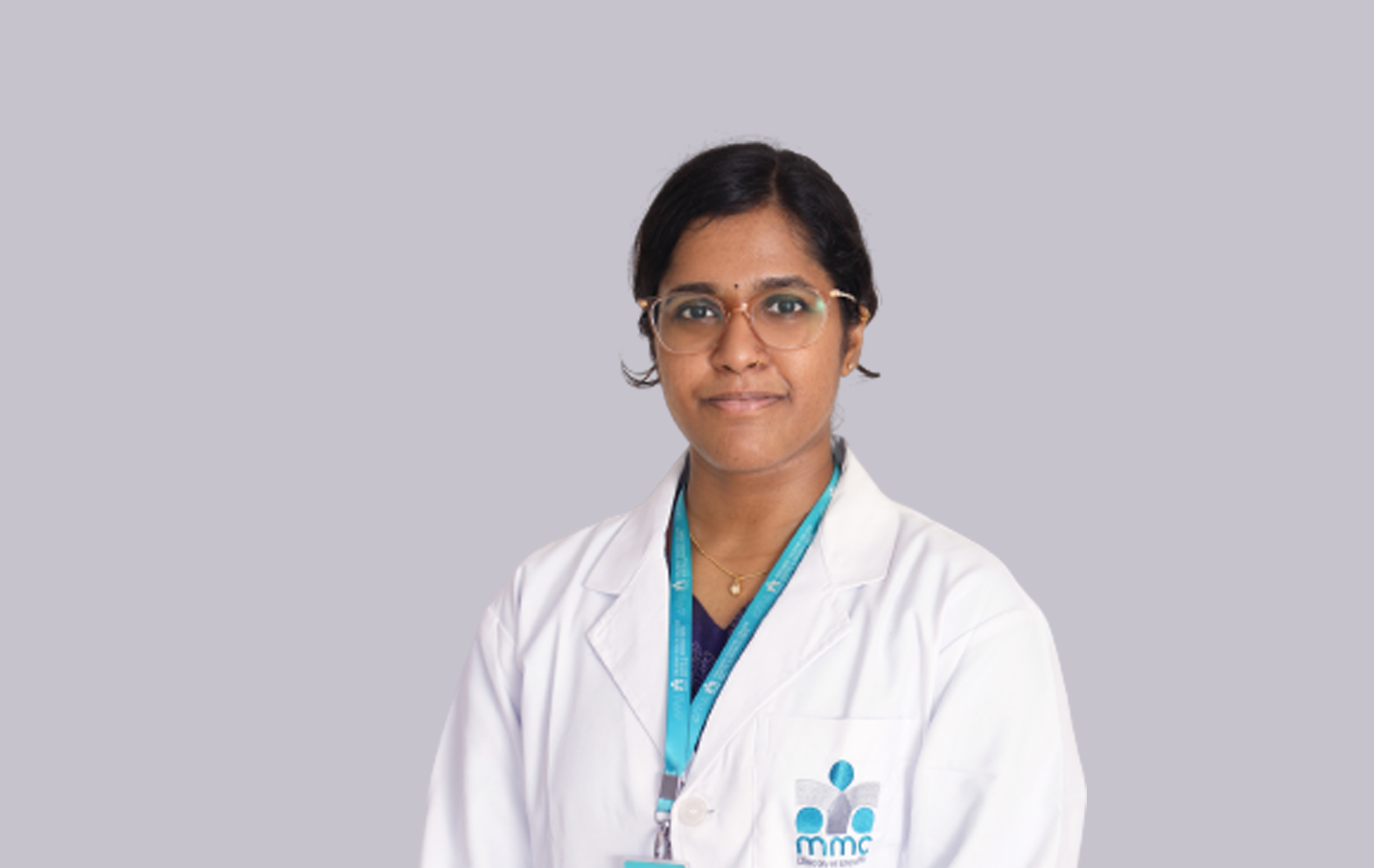 Physiology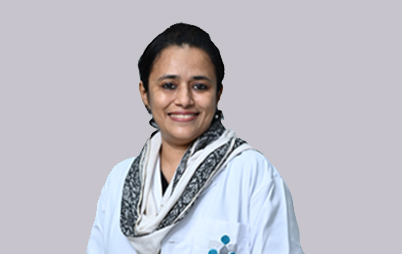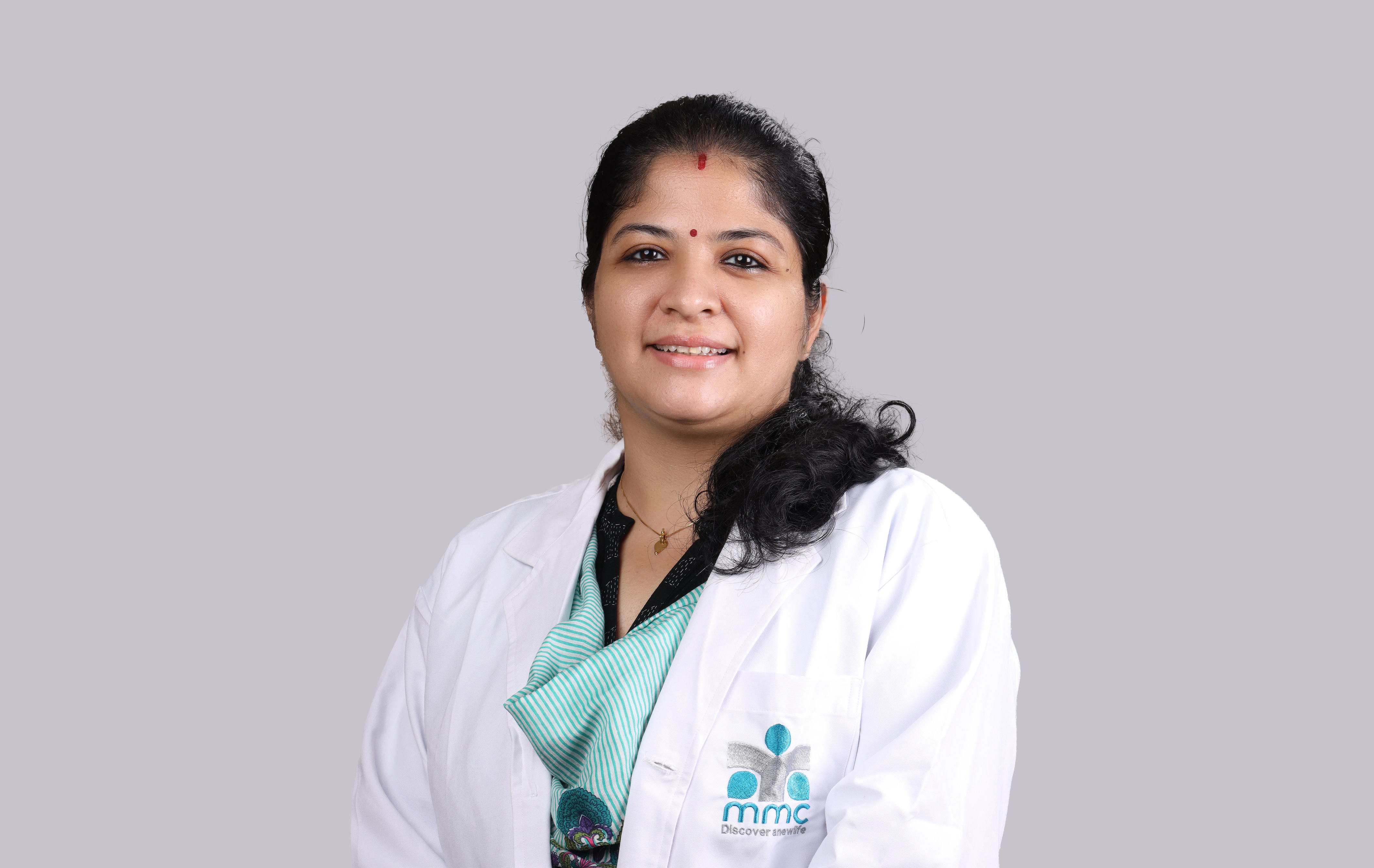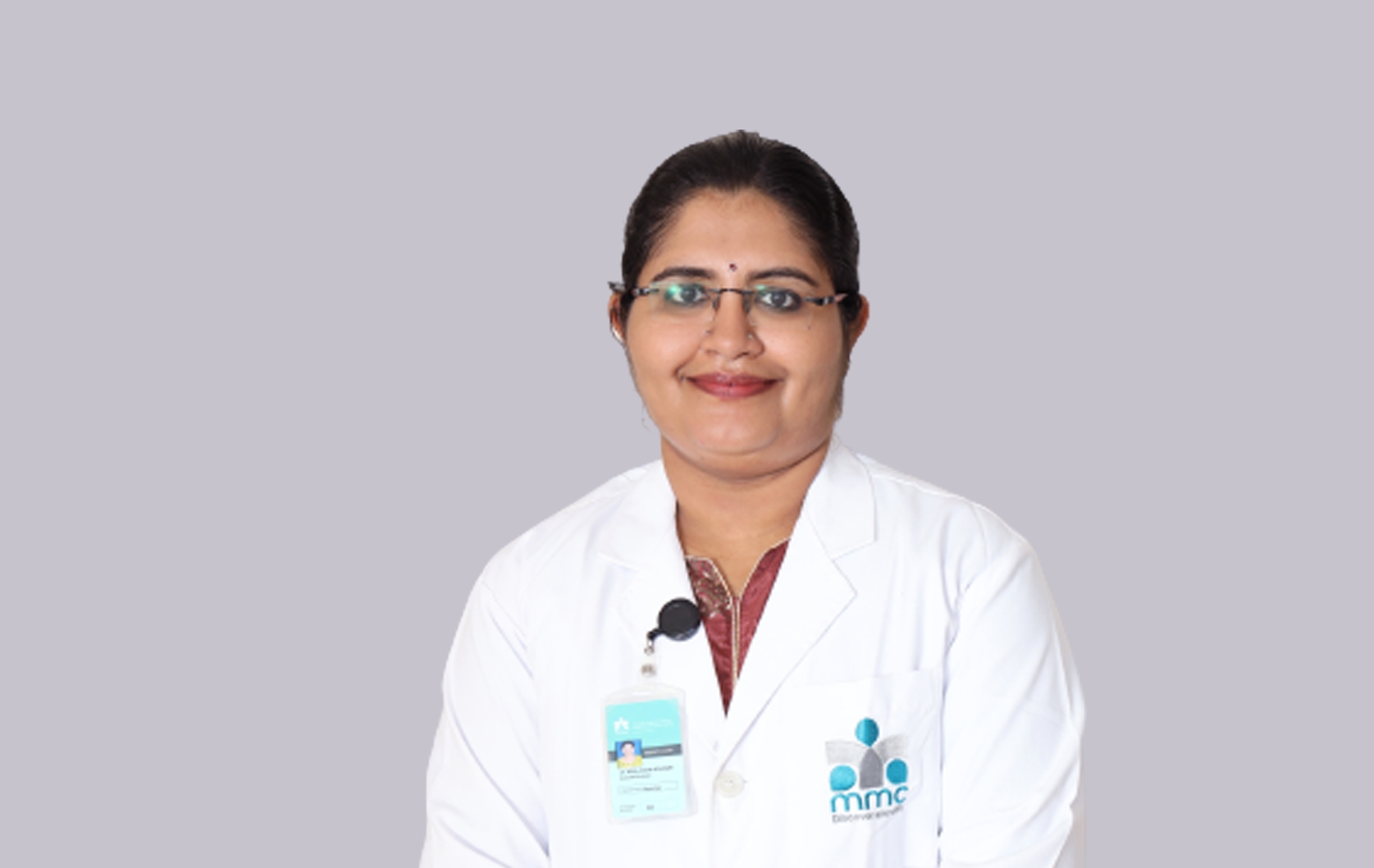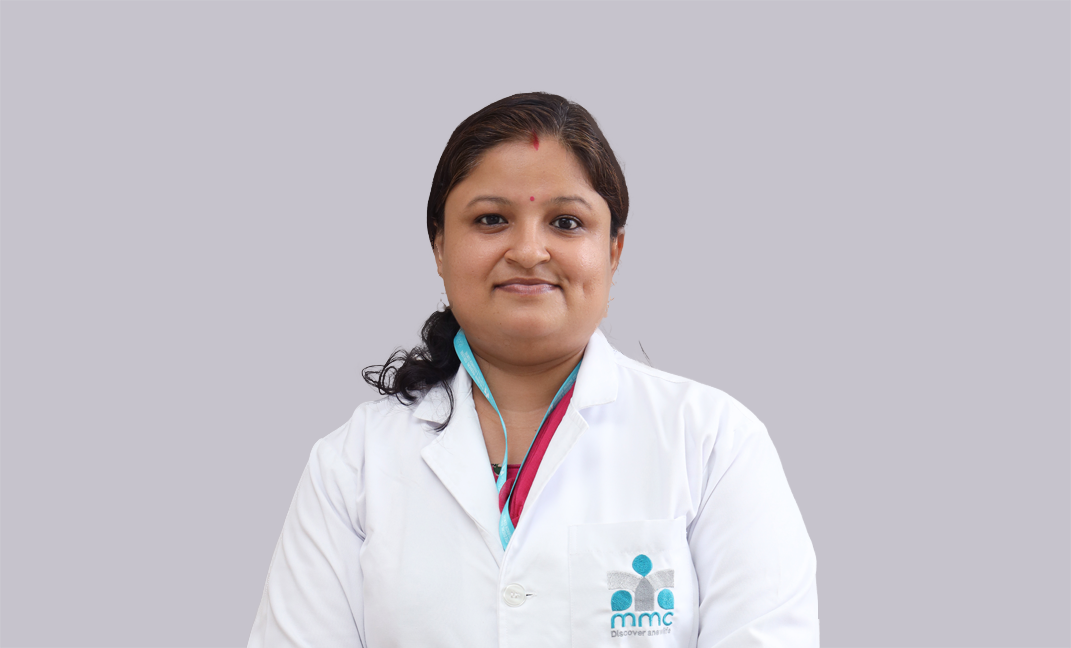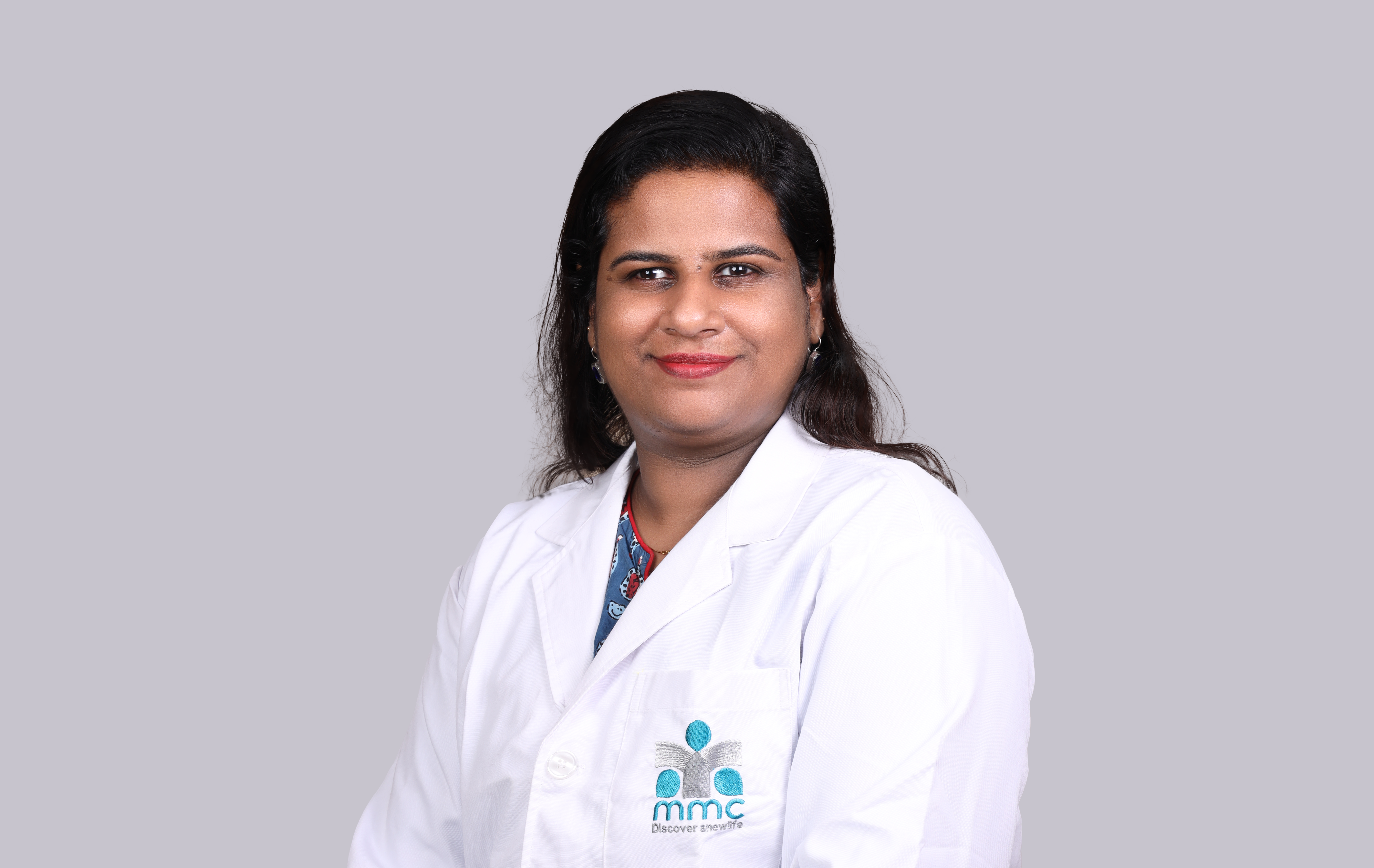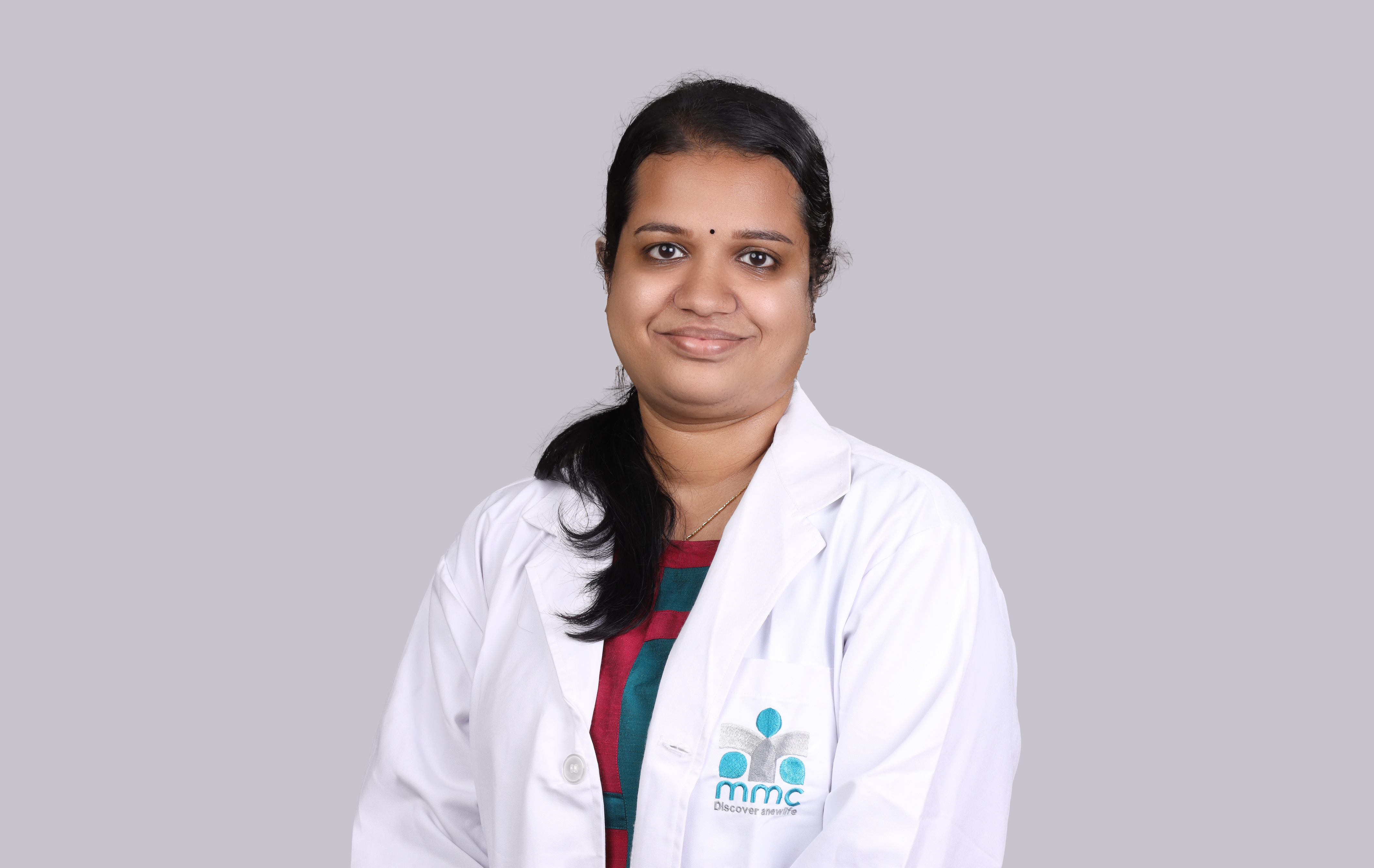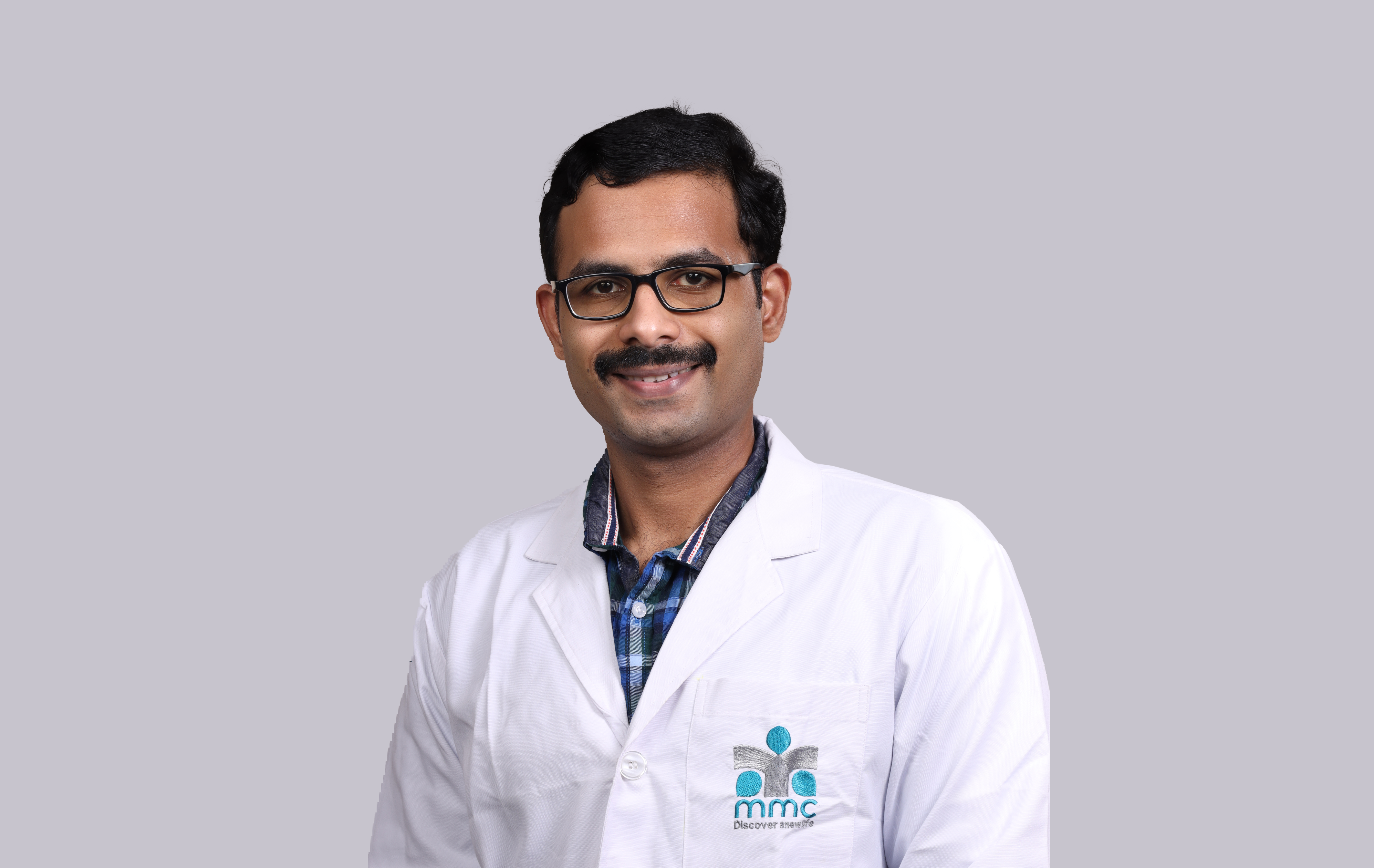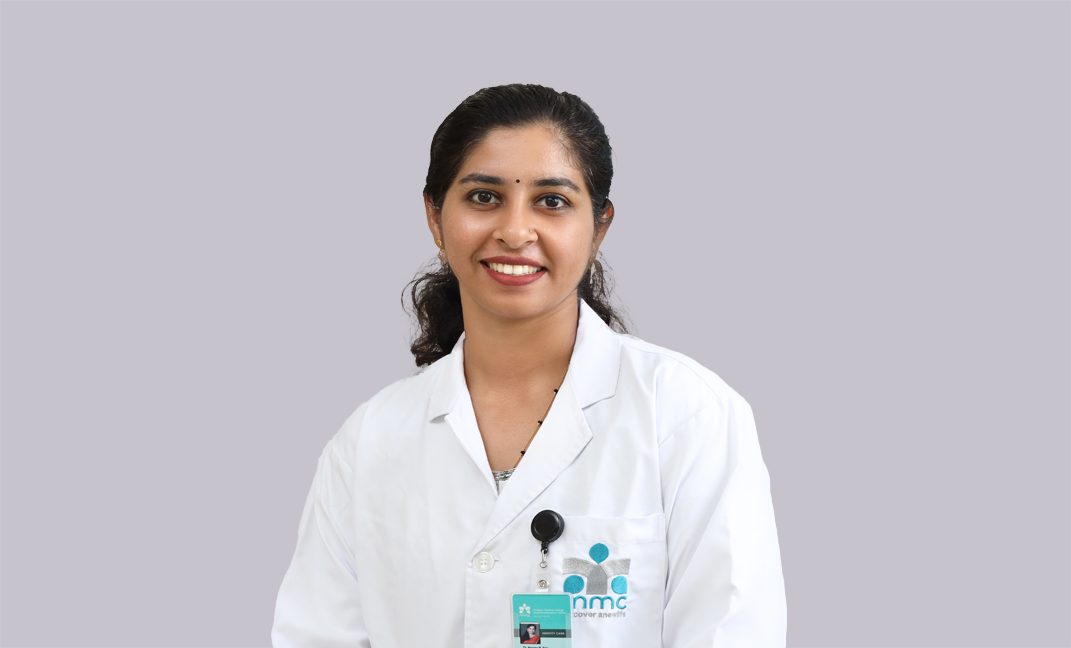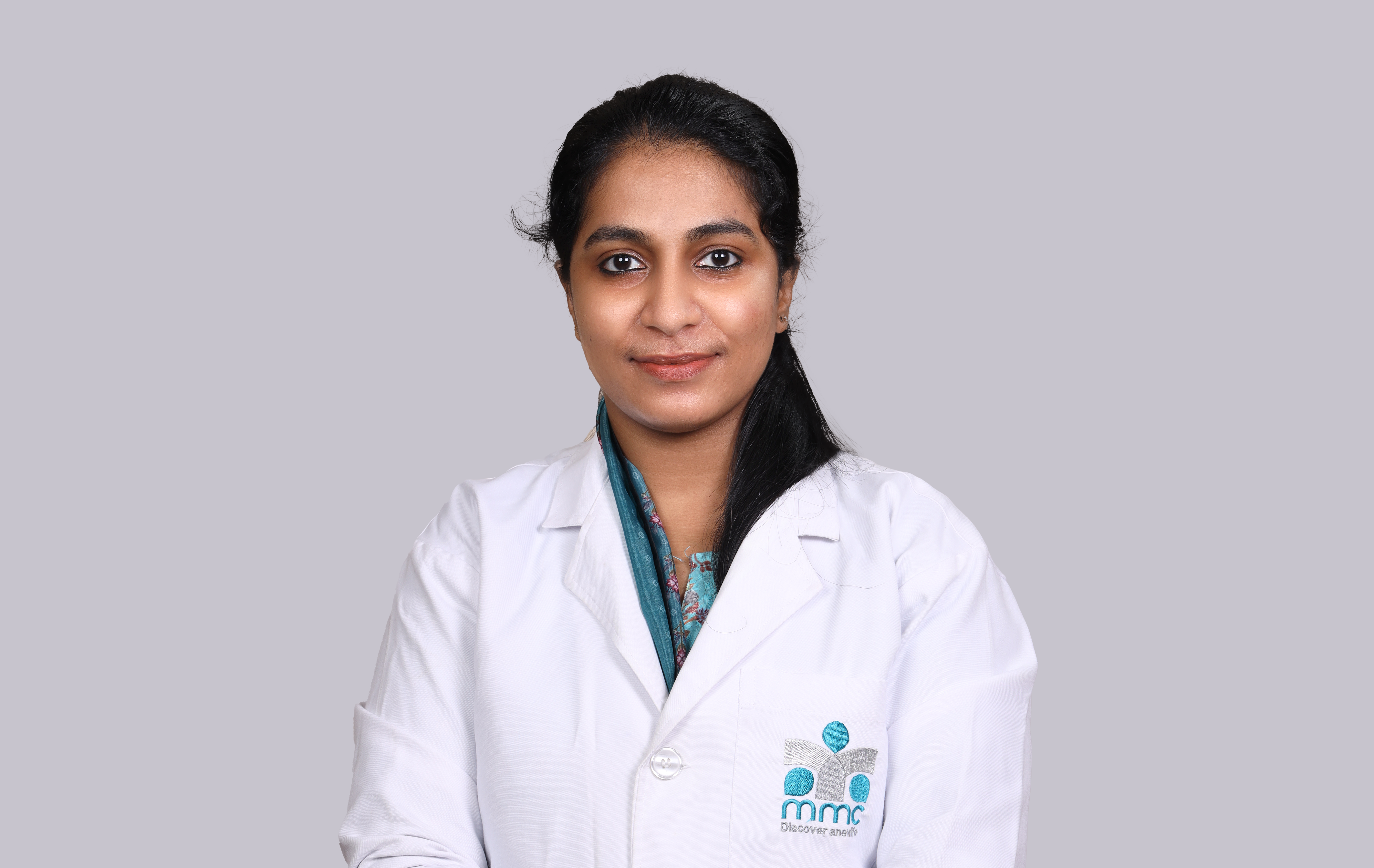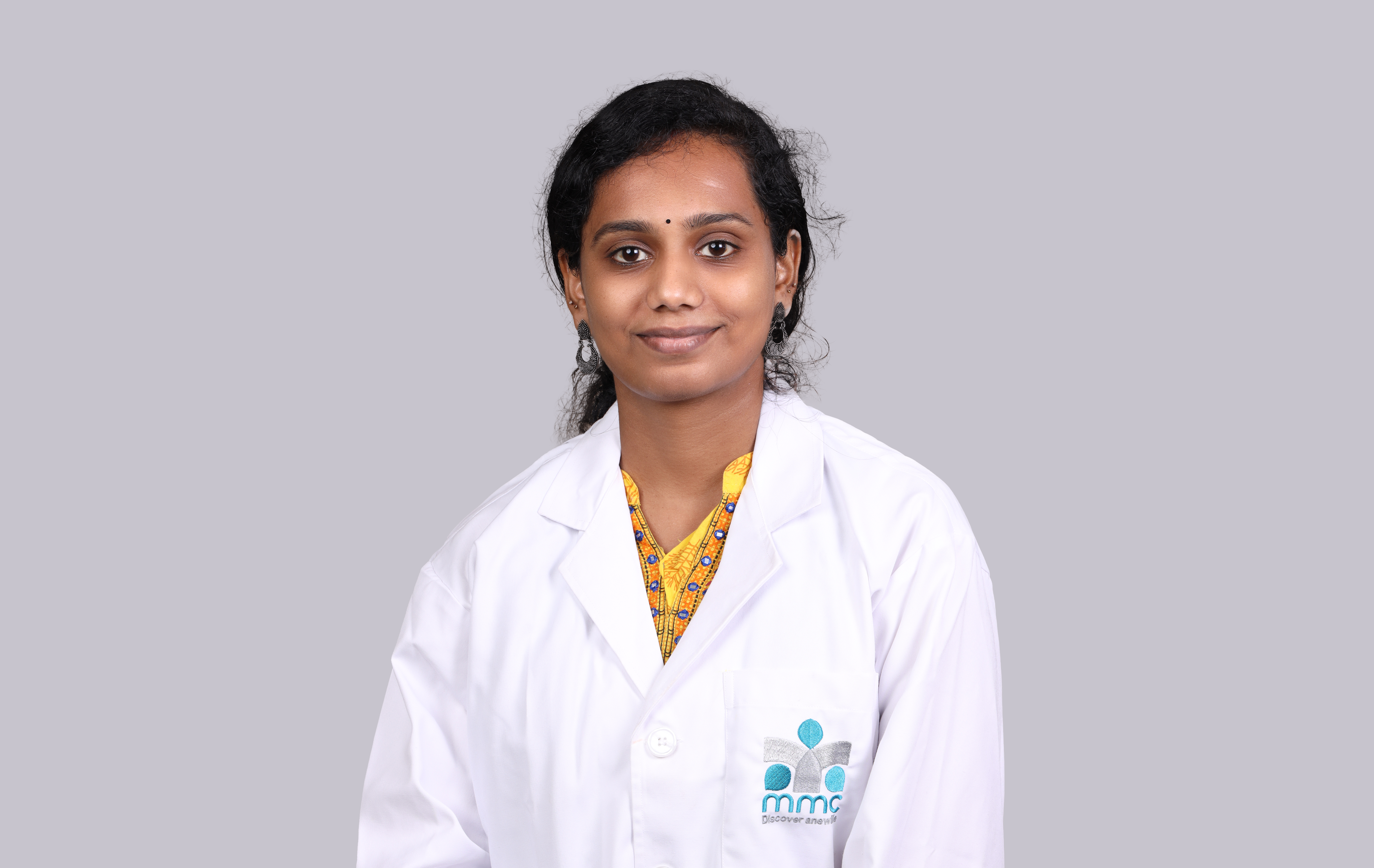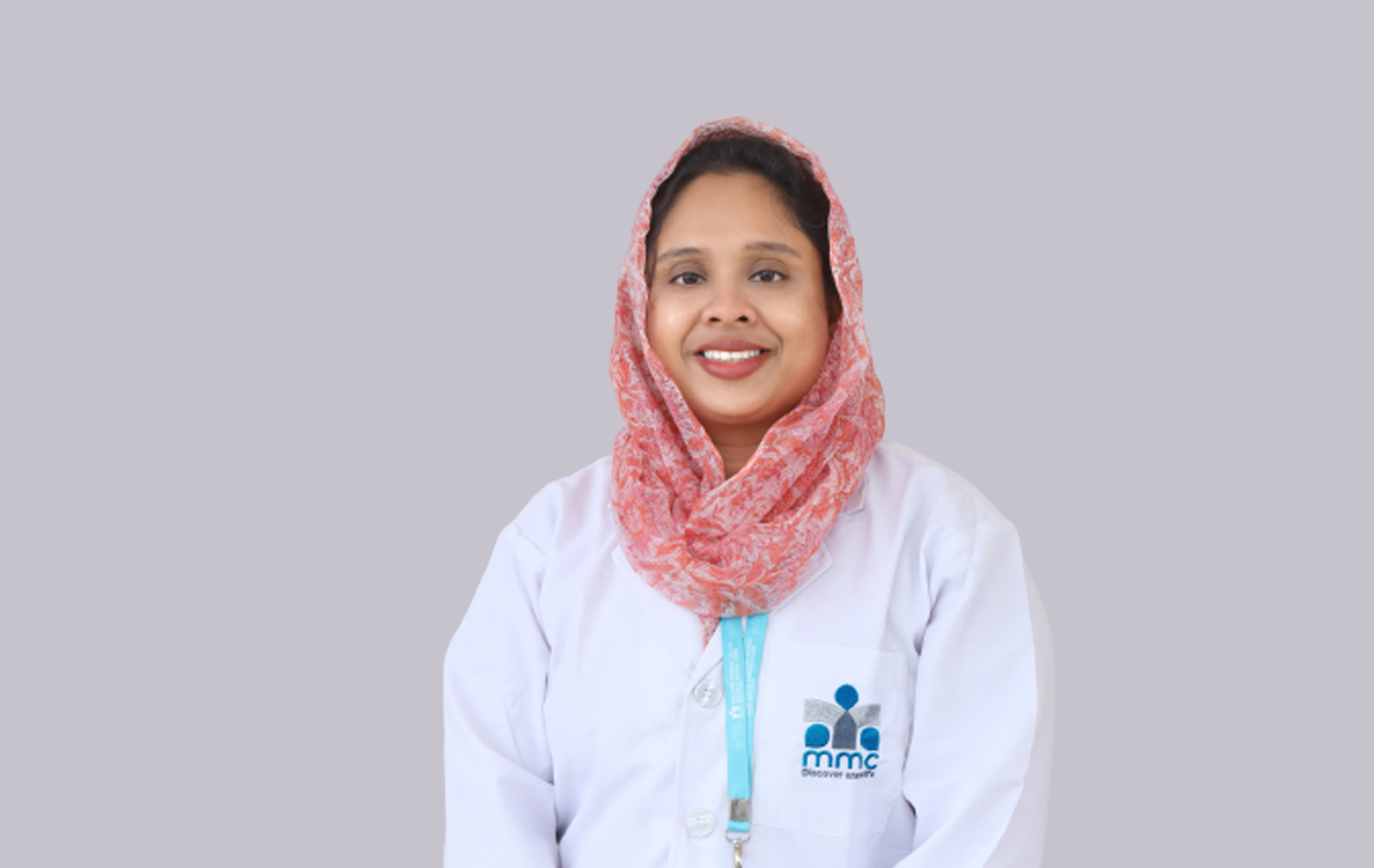 Biochemistry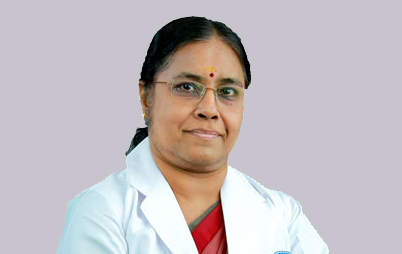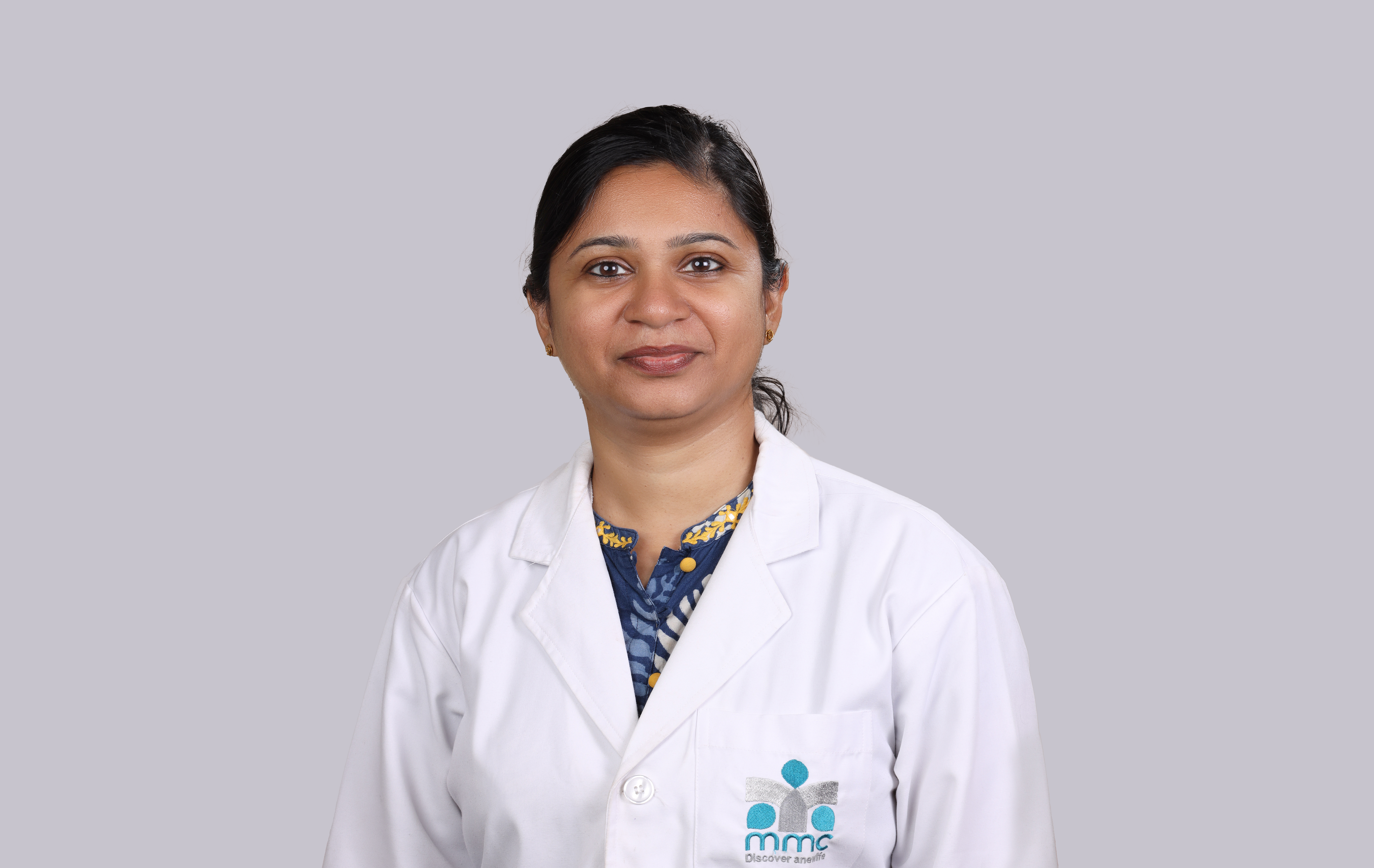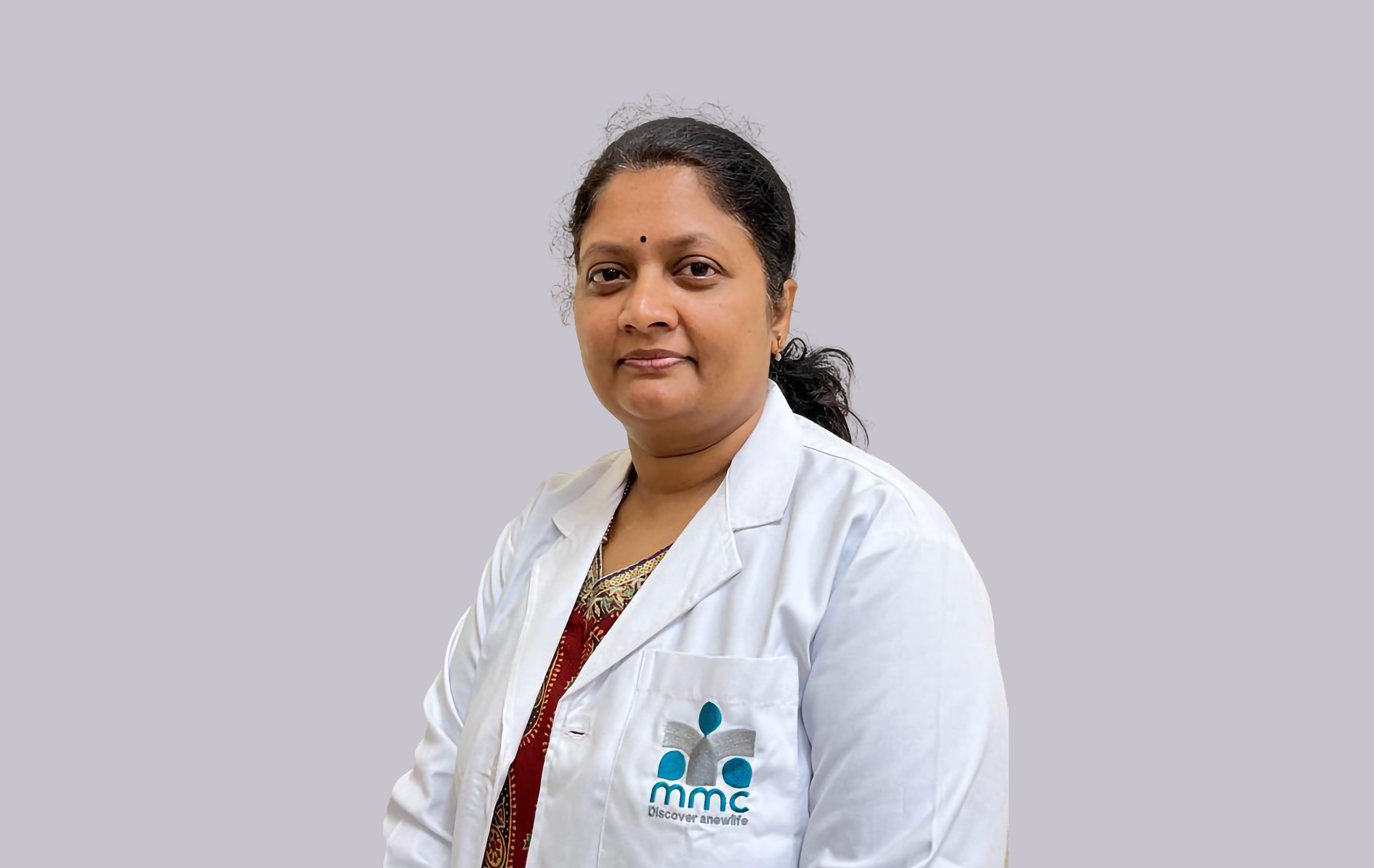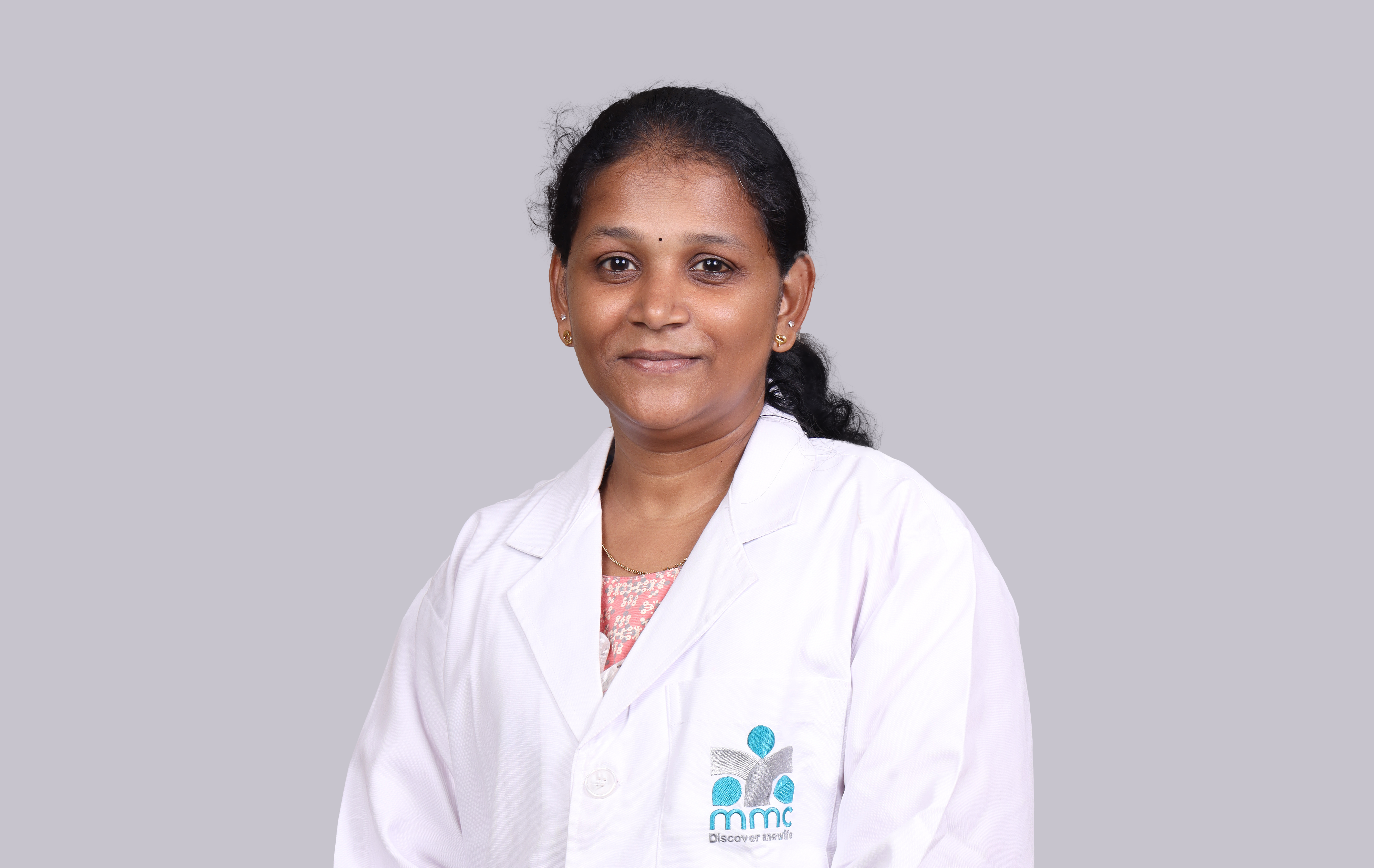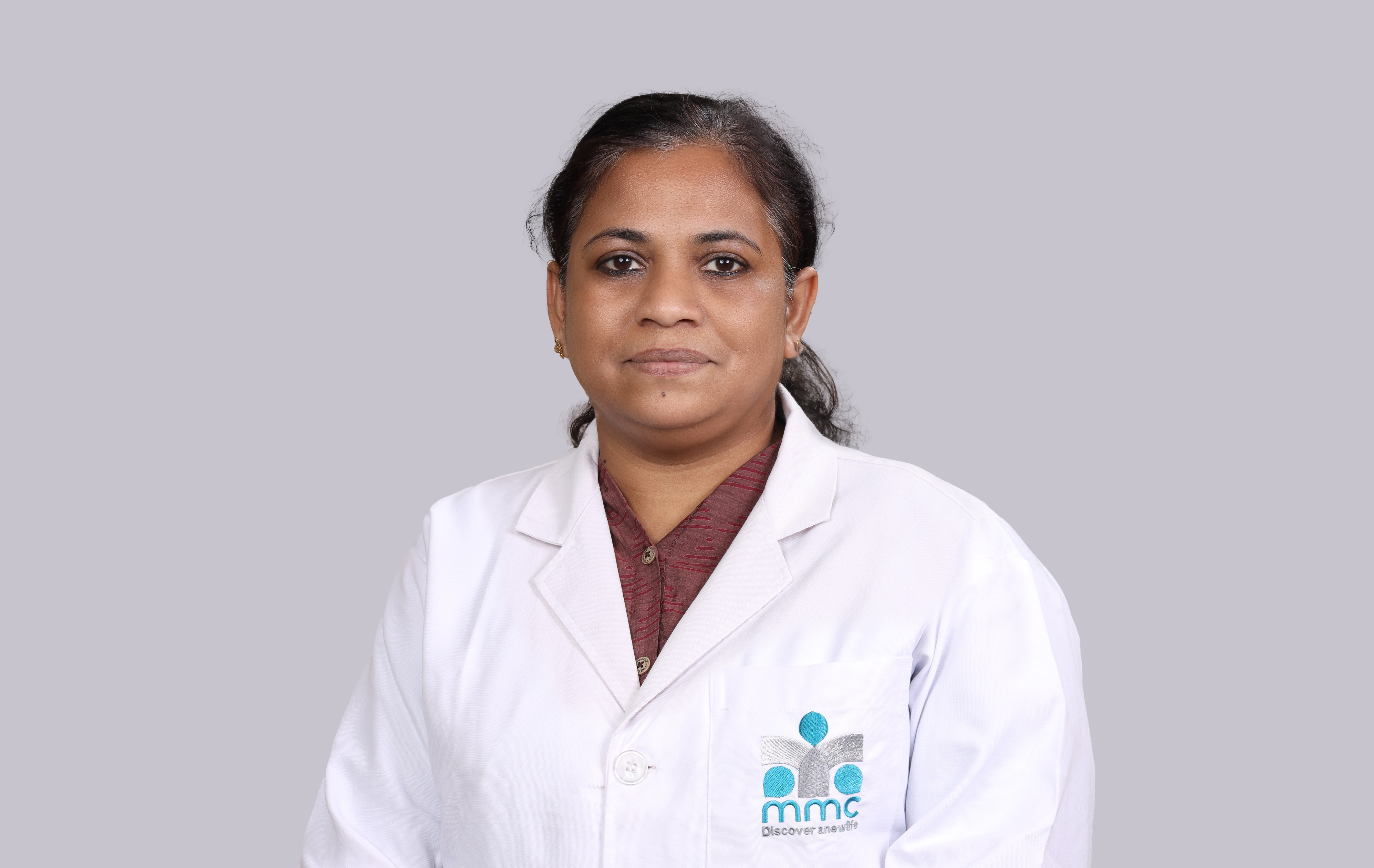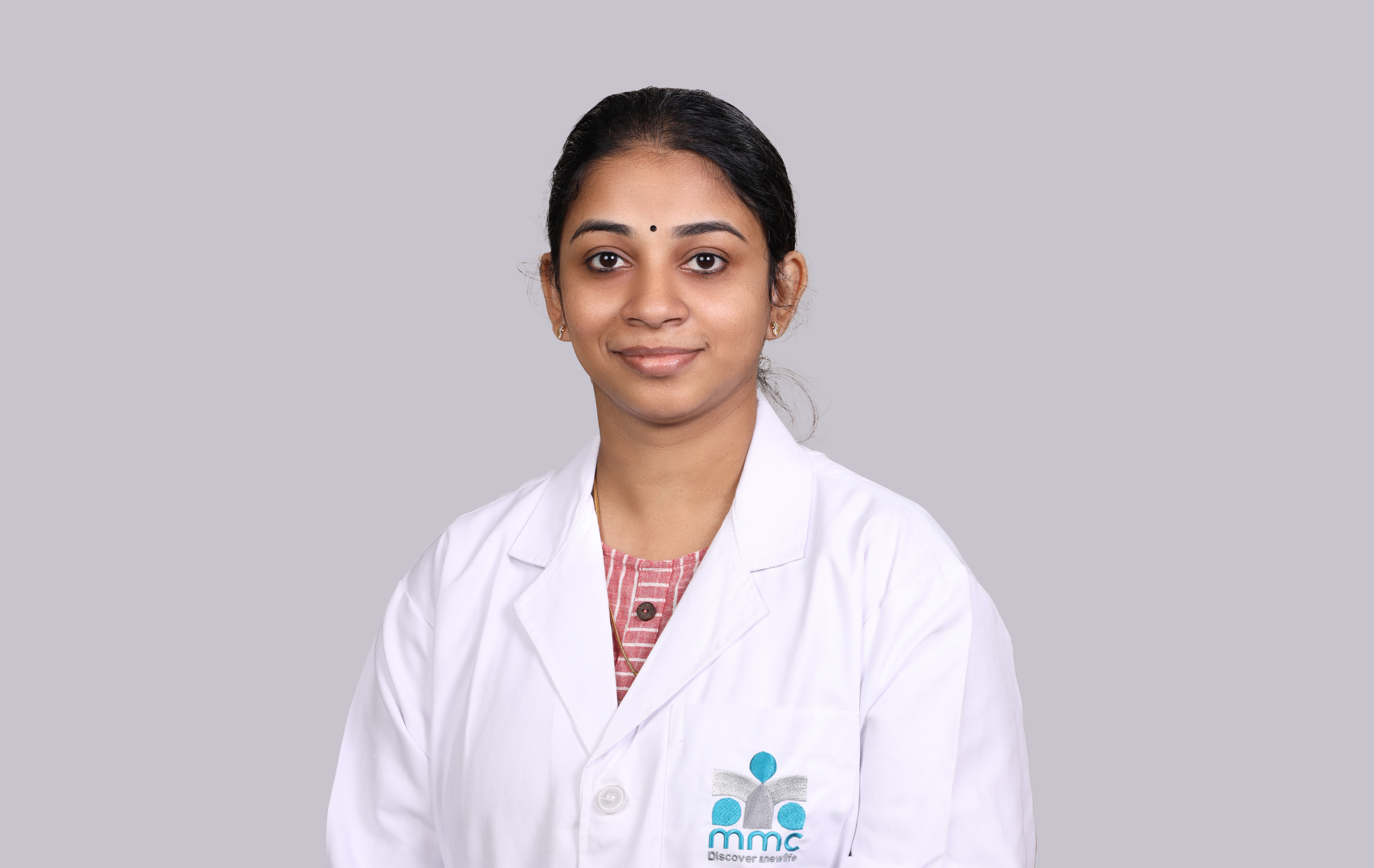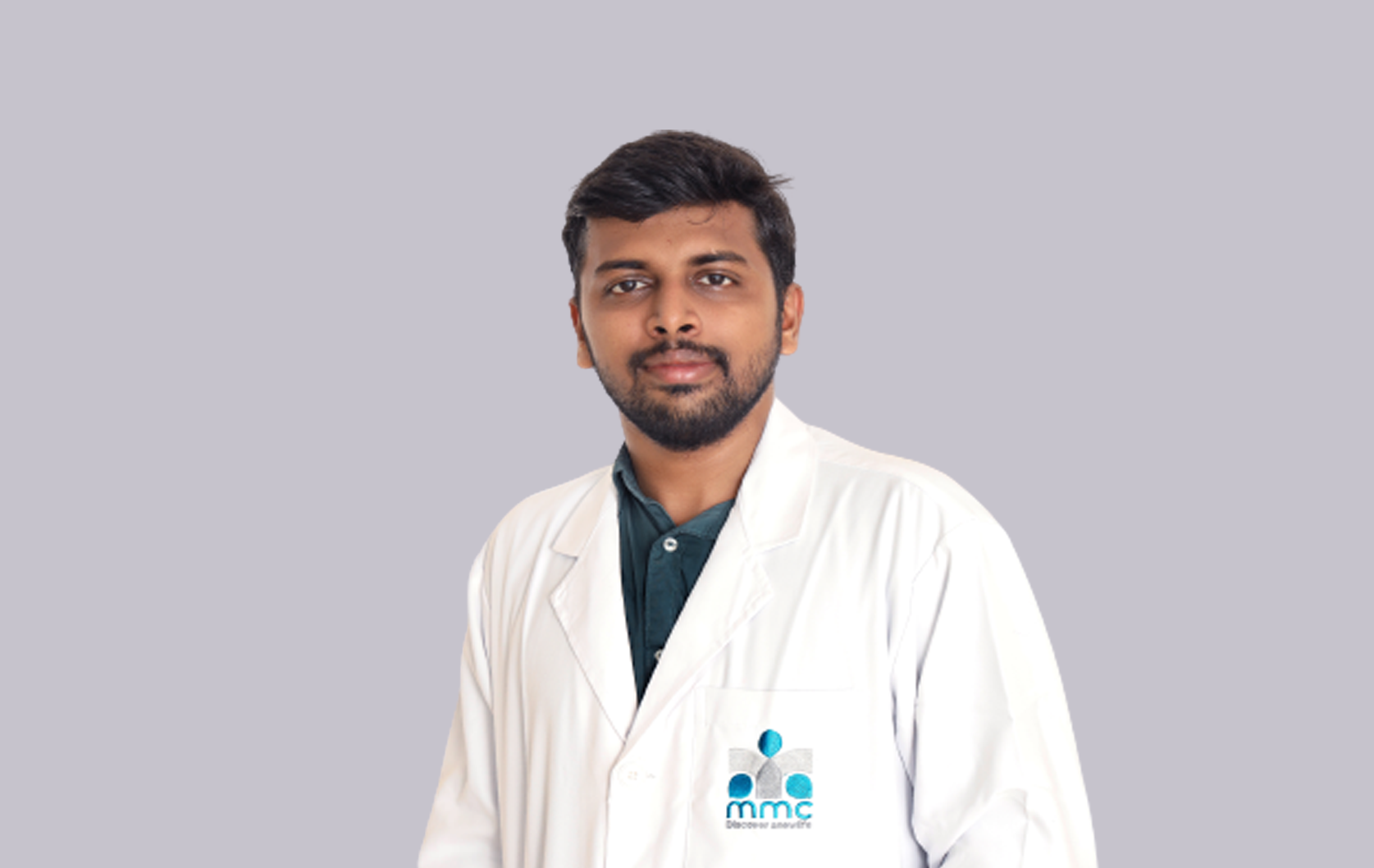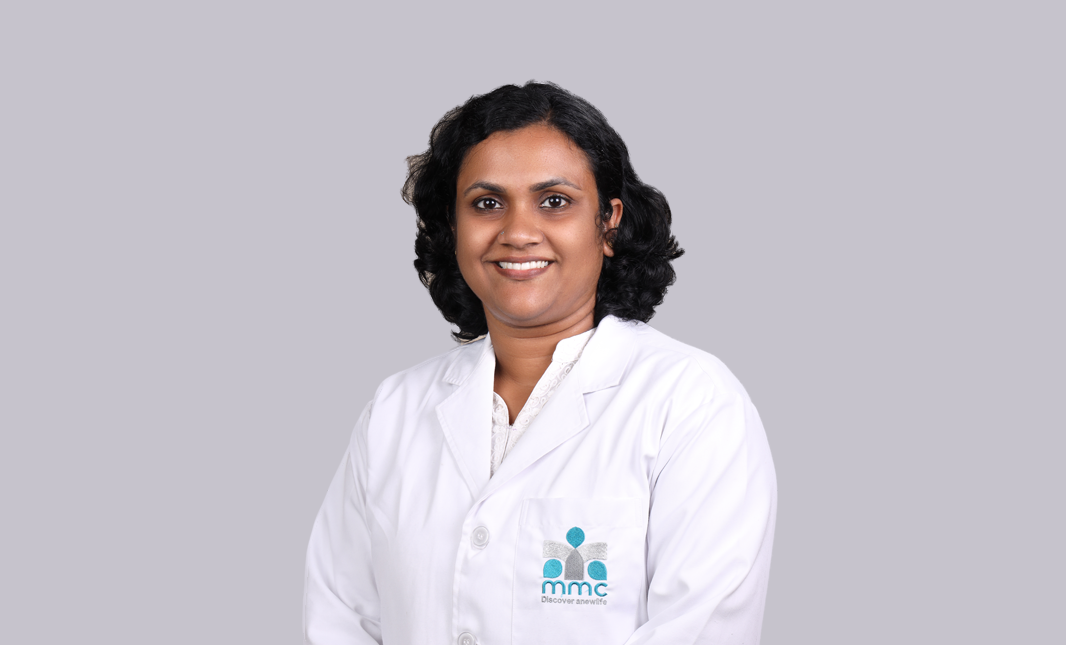 Pharmacology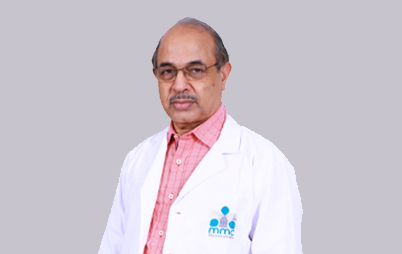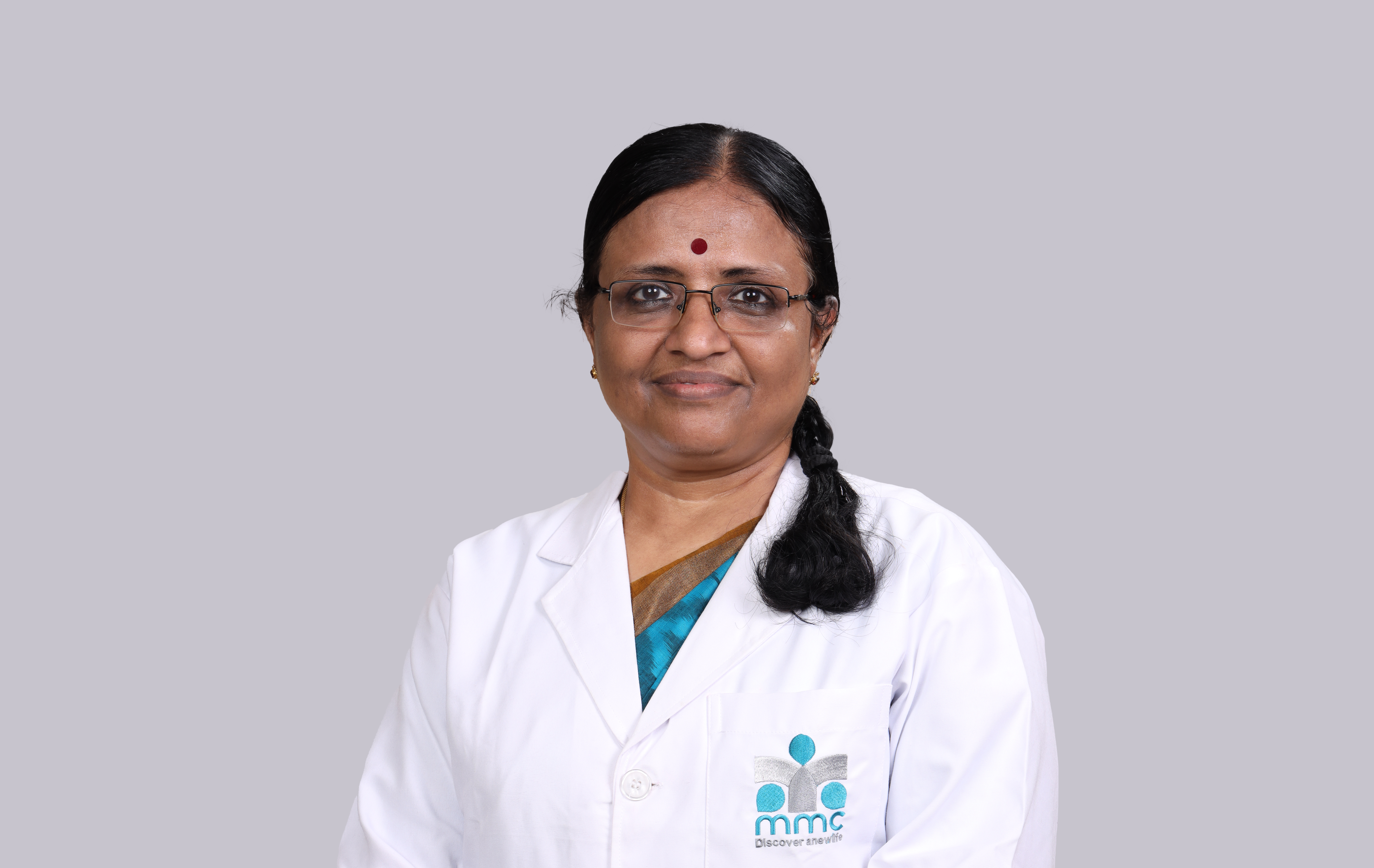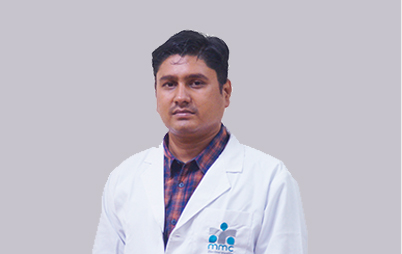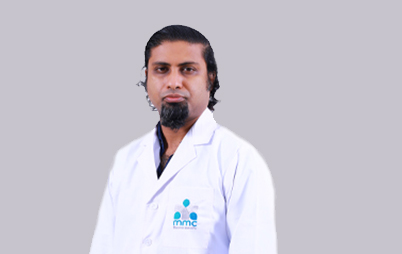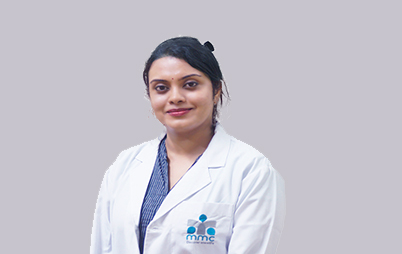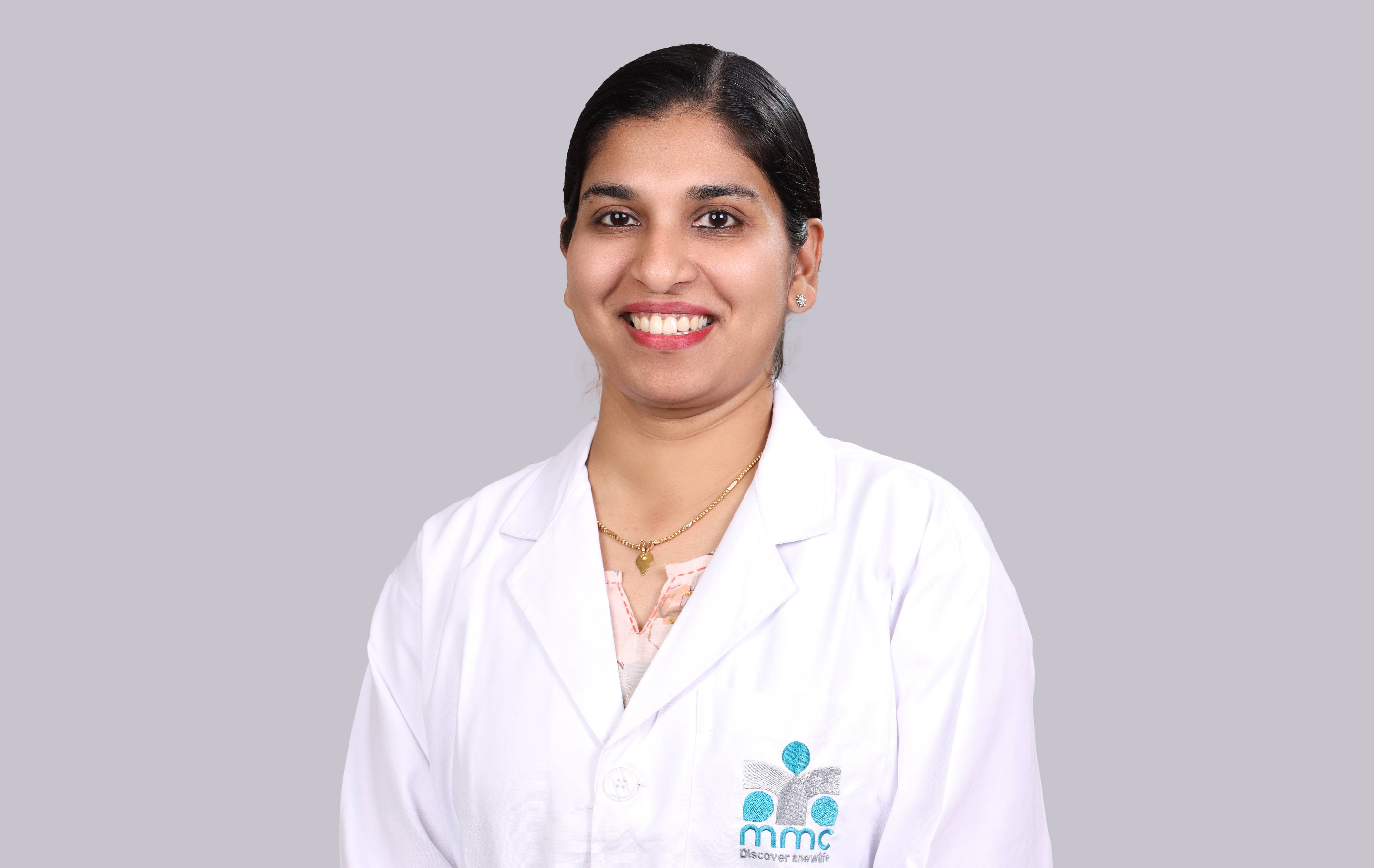 Pathology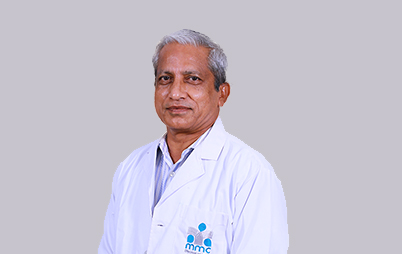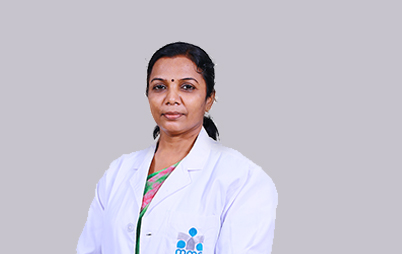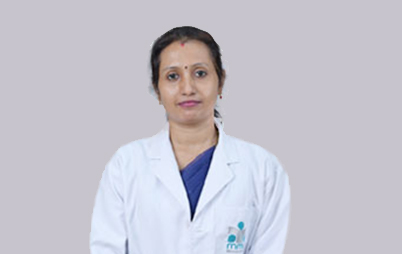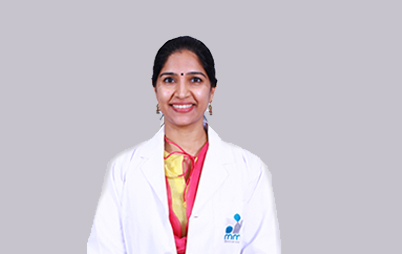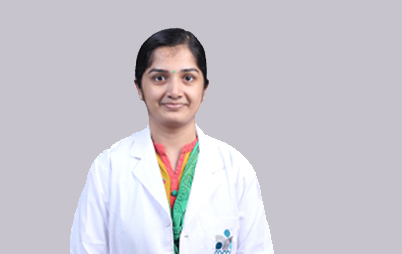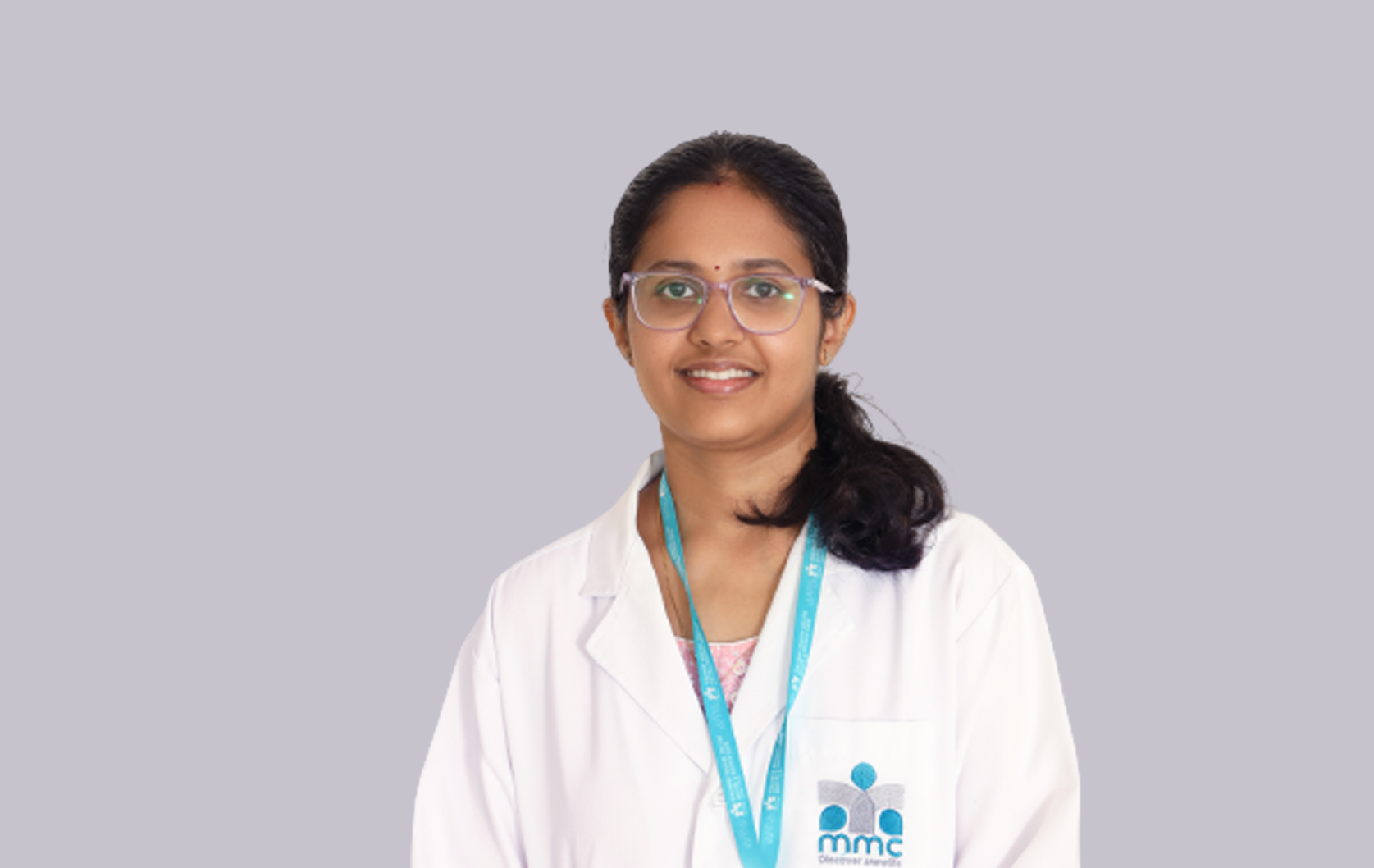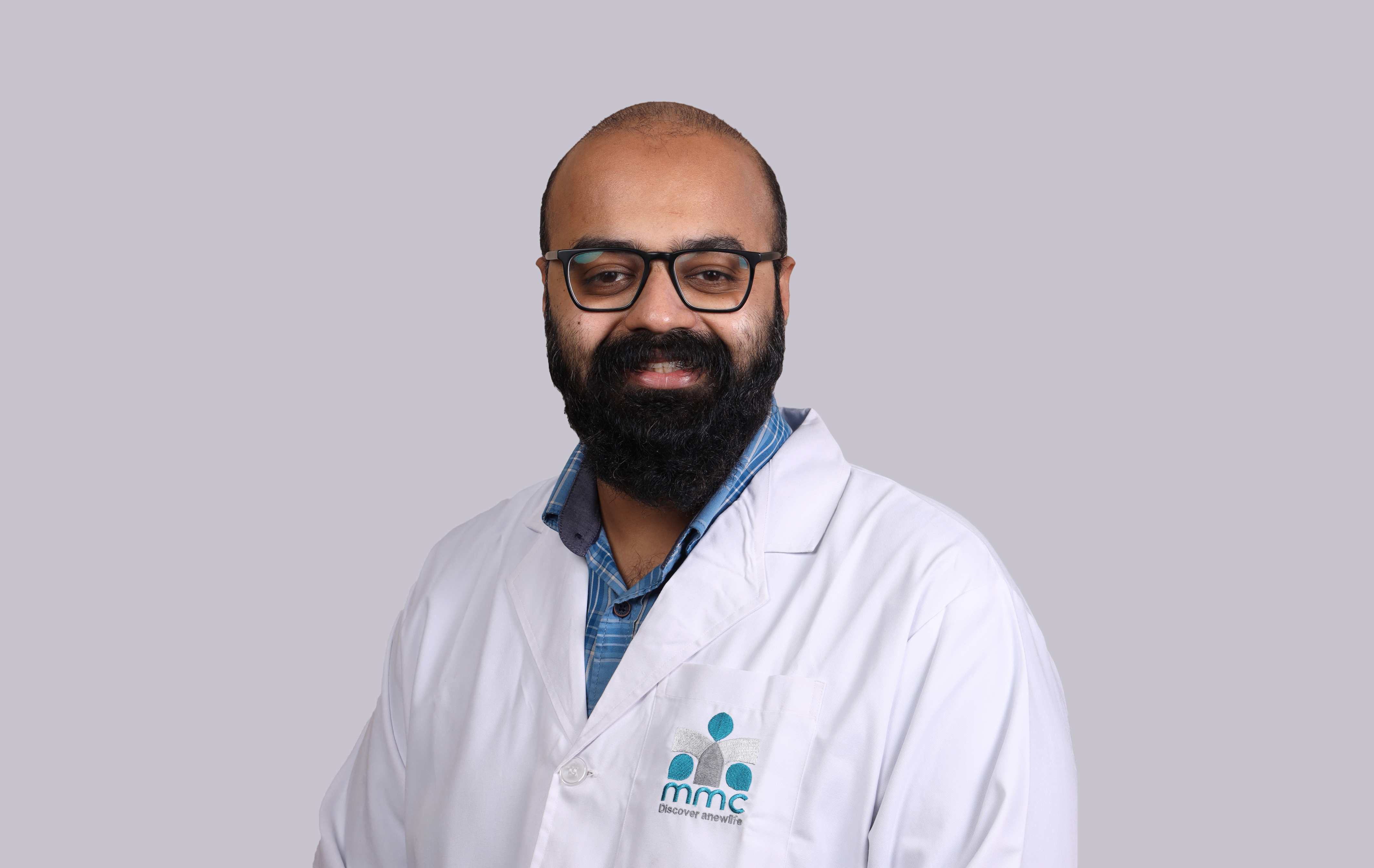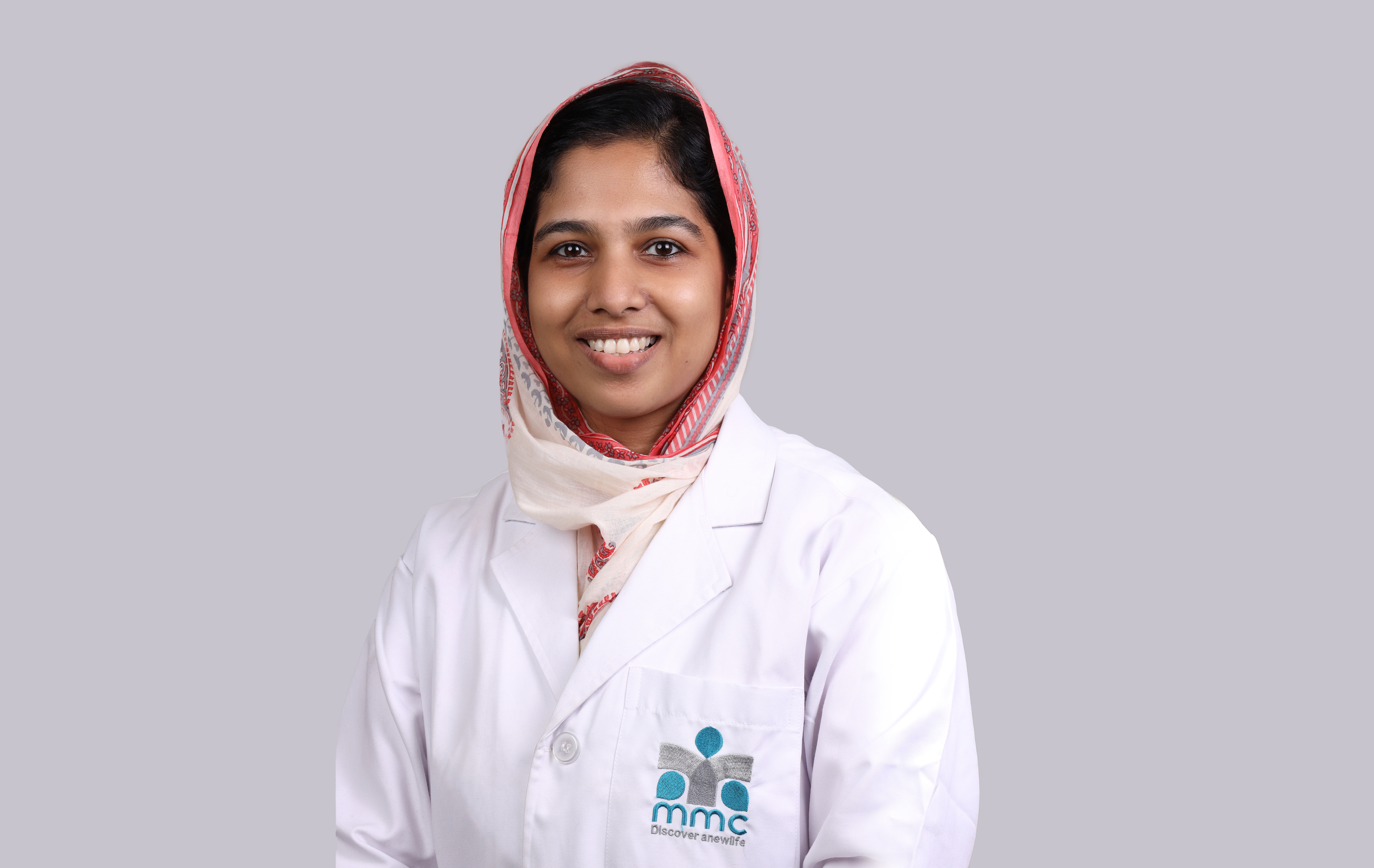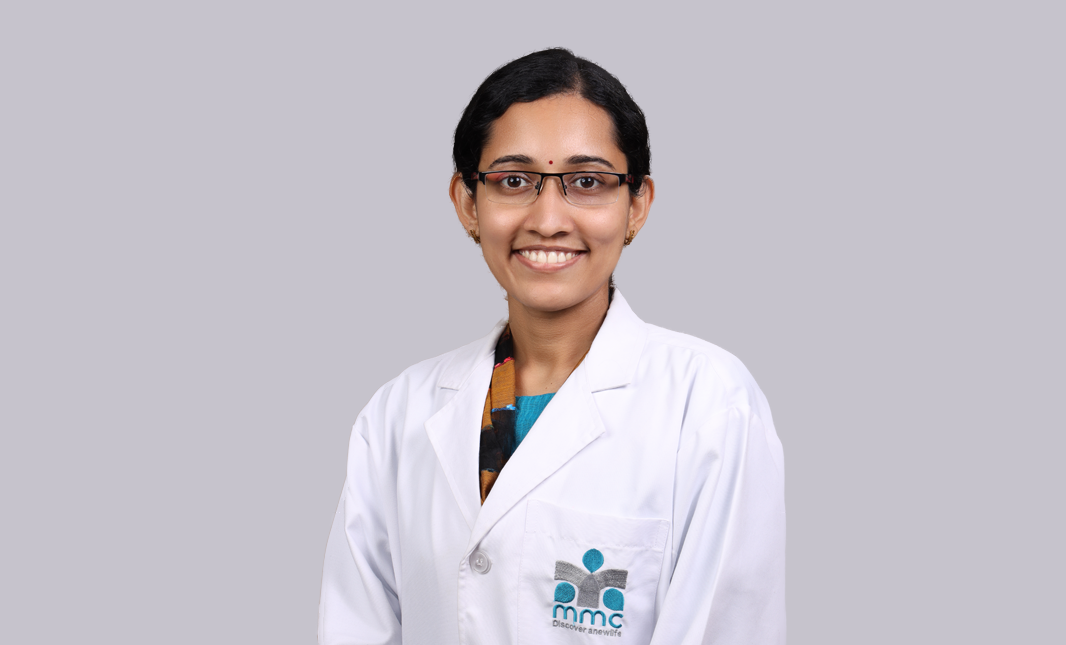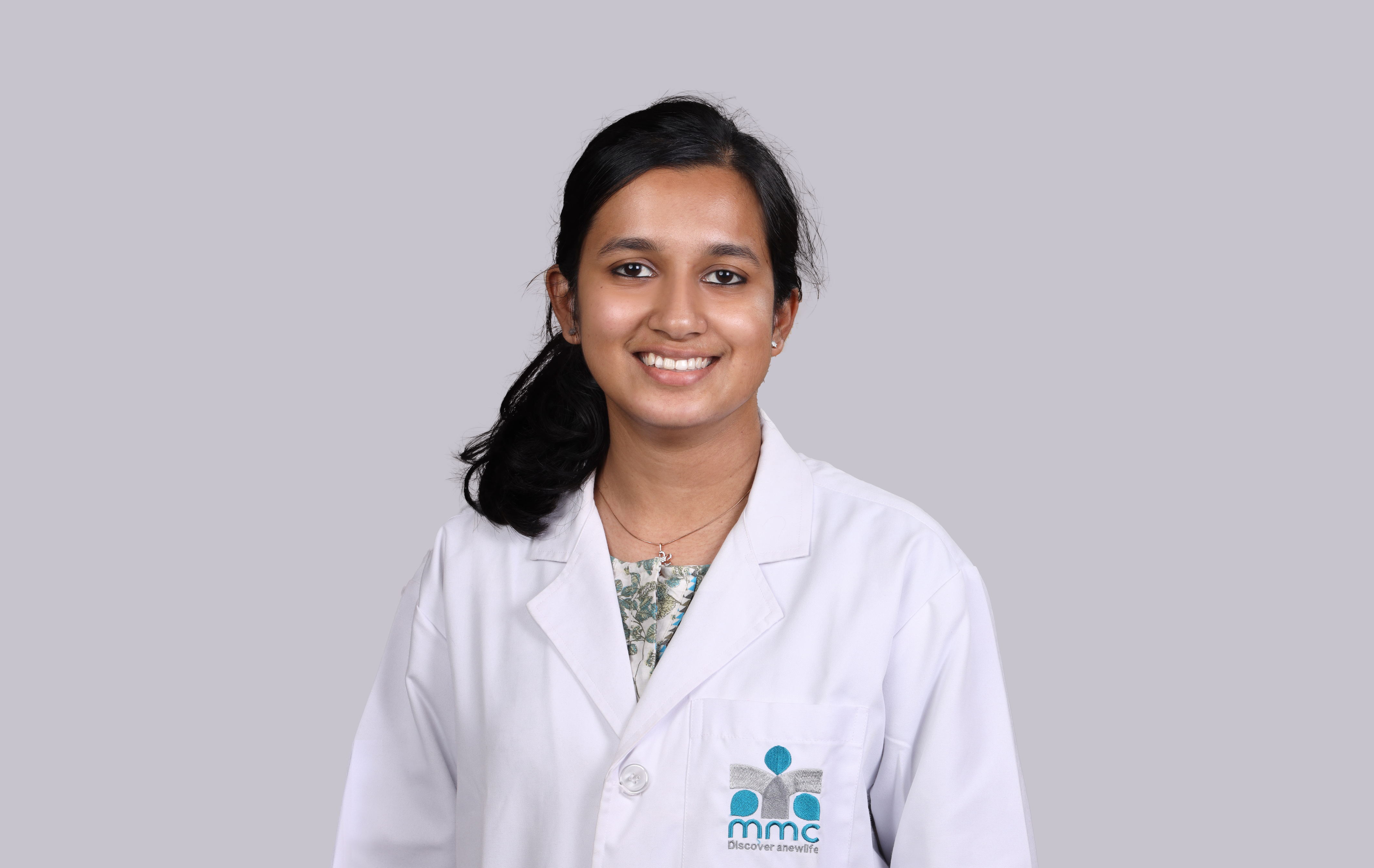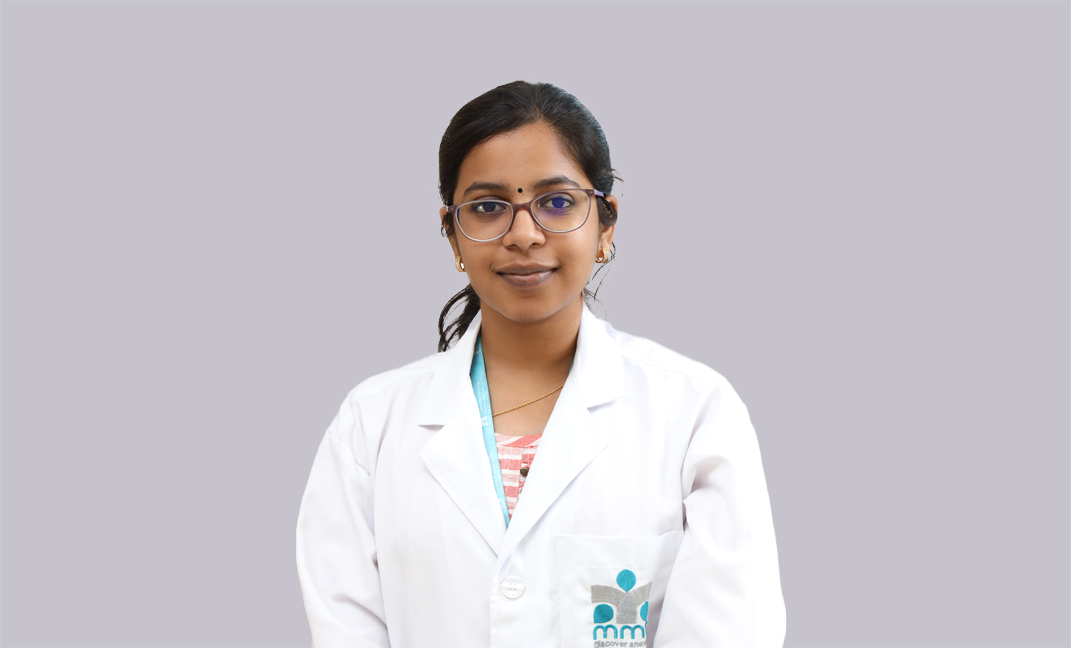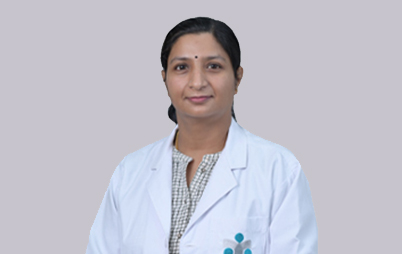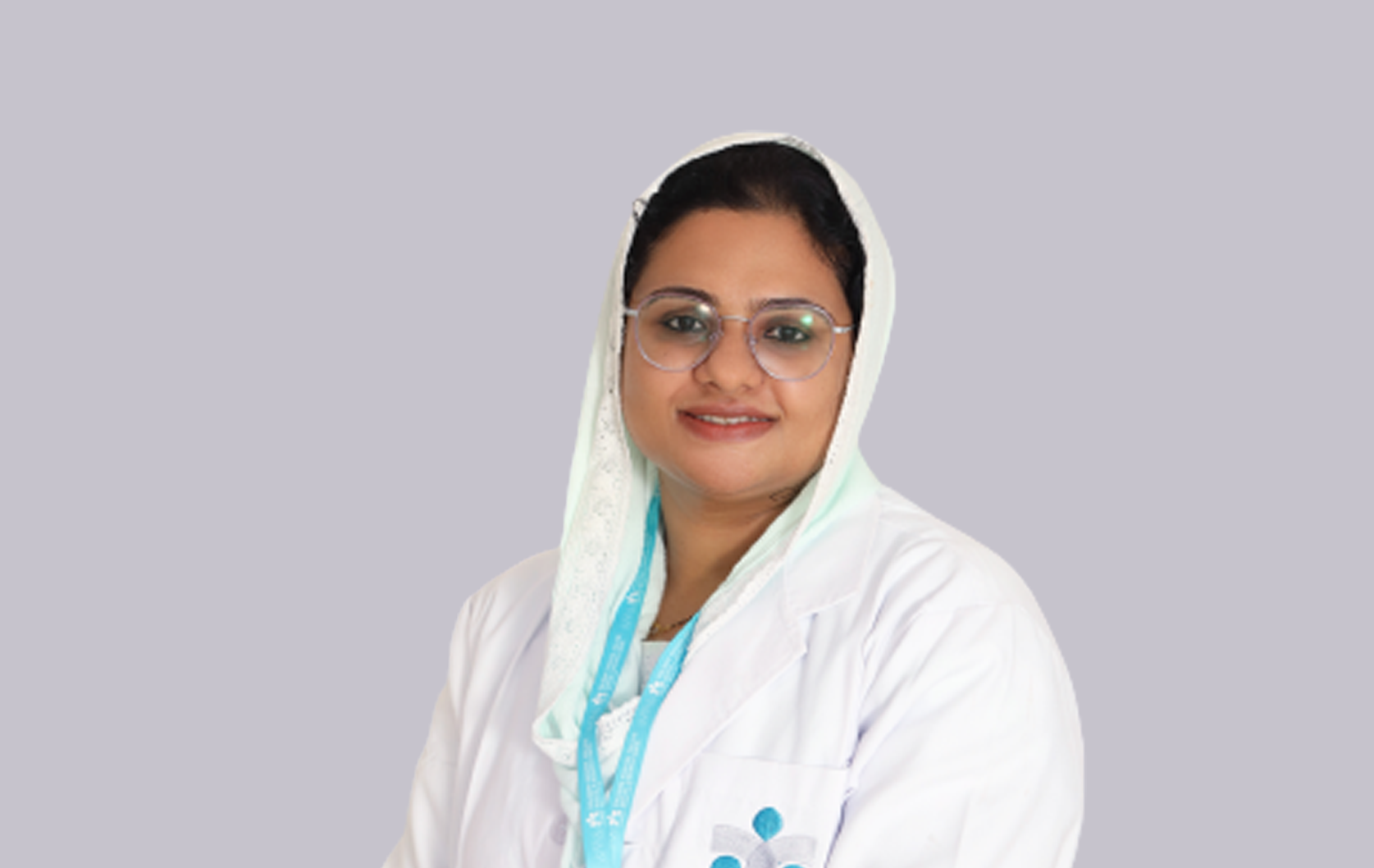 Microbiology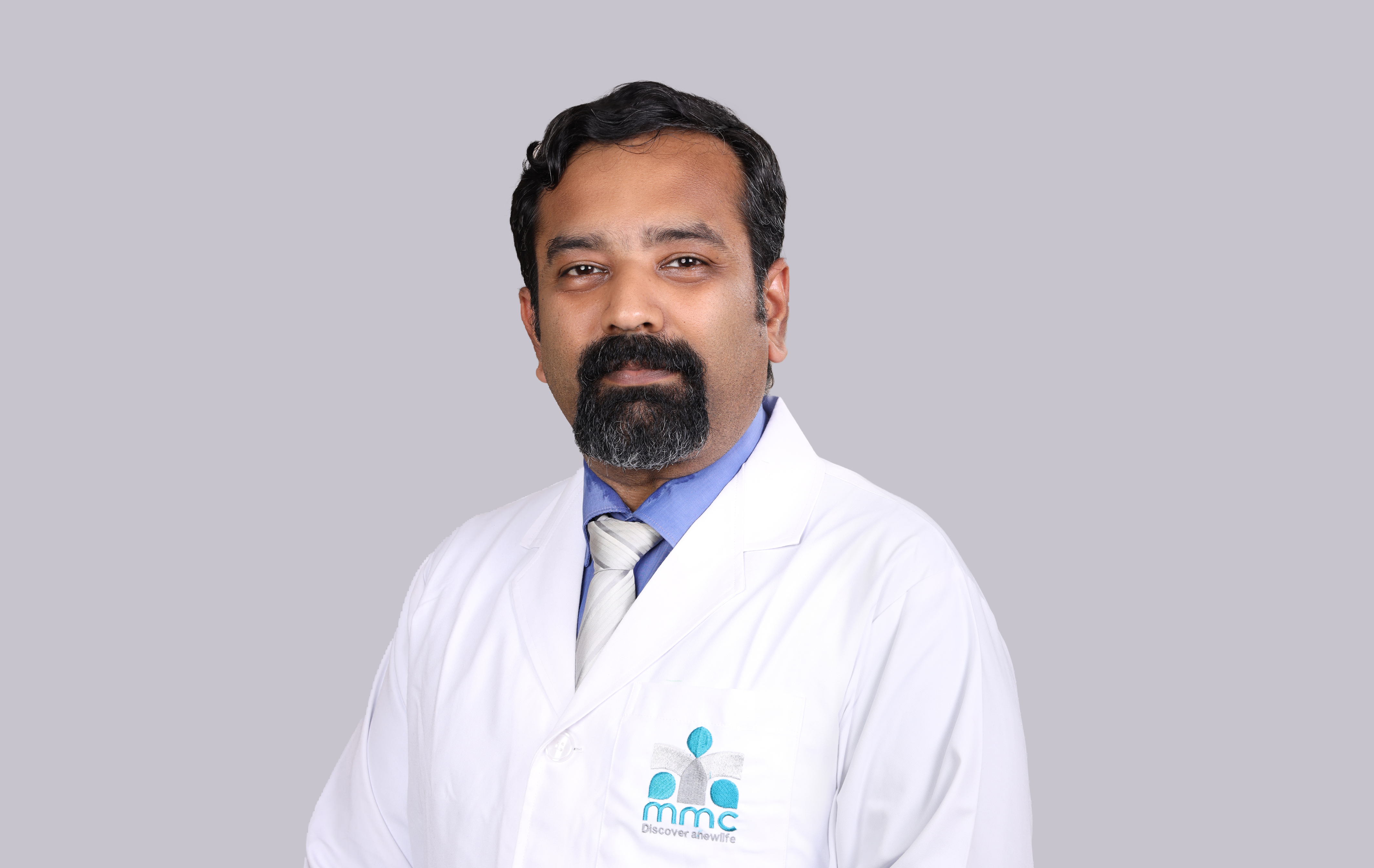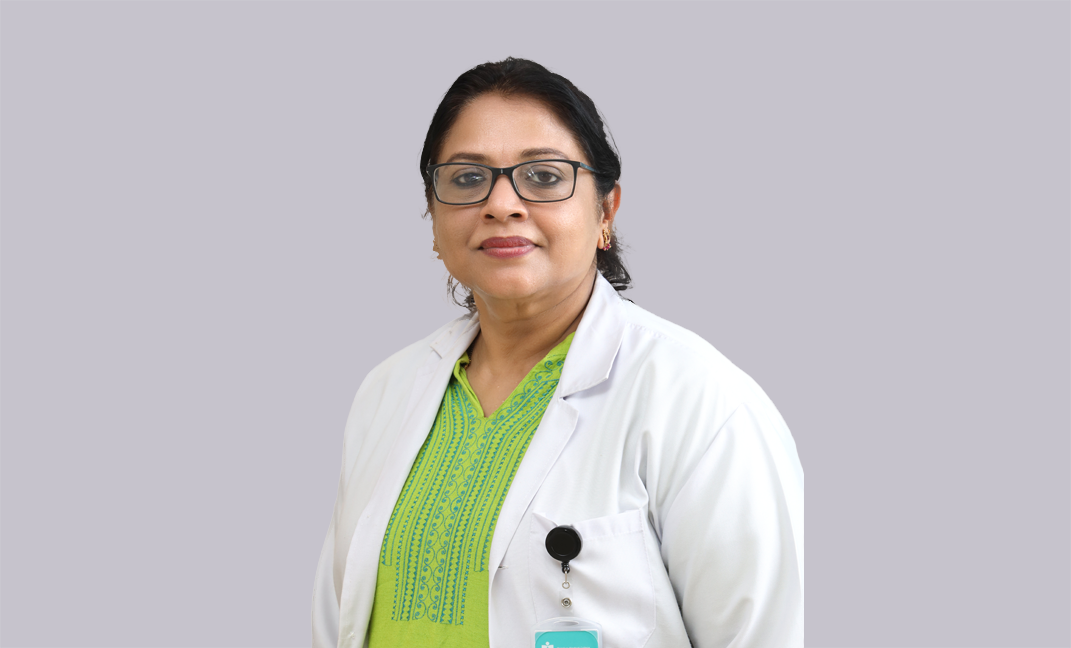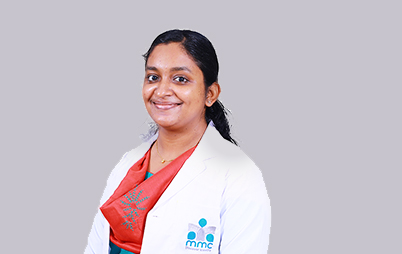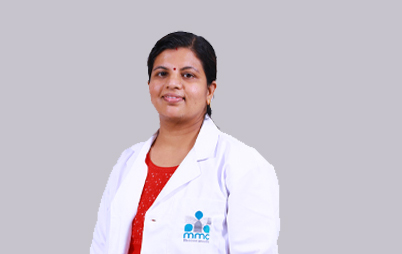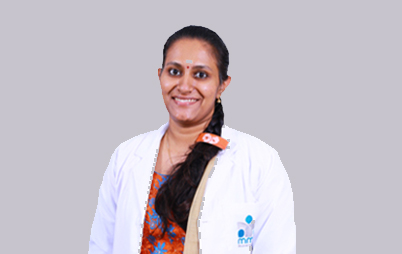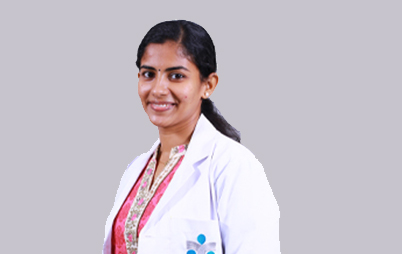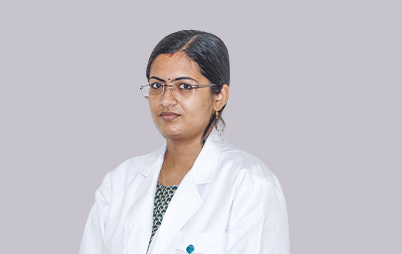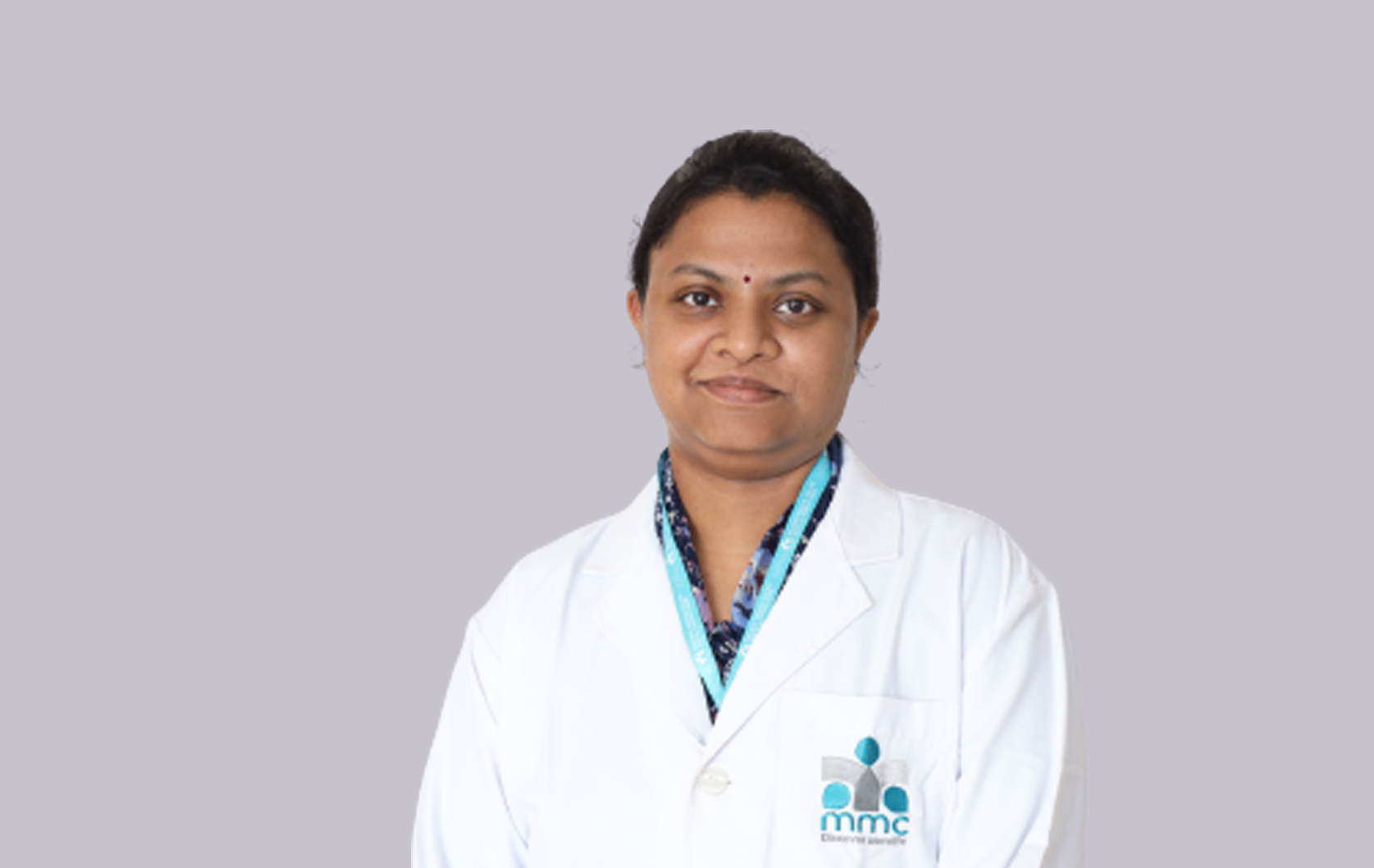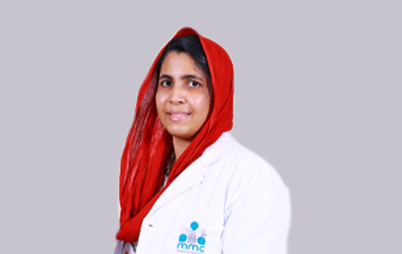 Forensic Medicine & Toxicology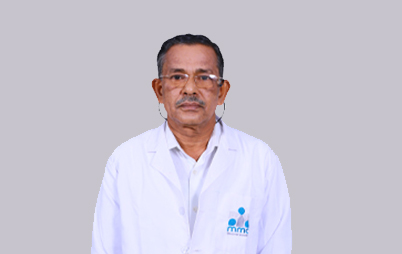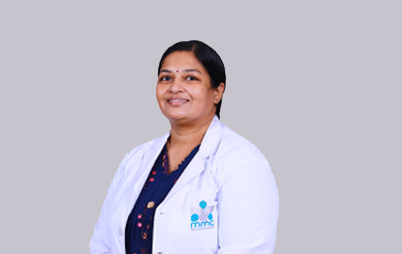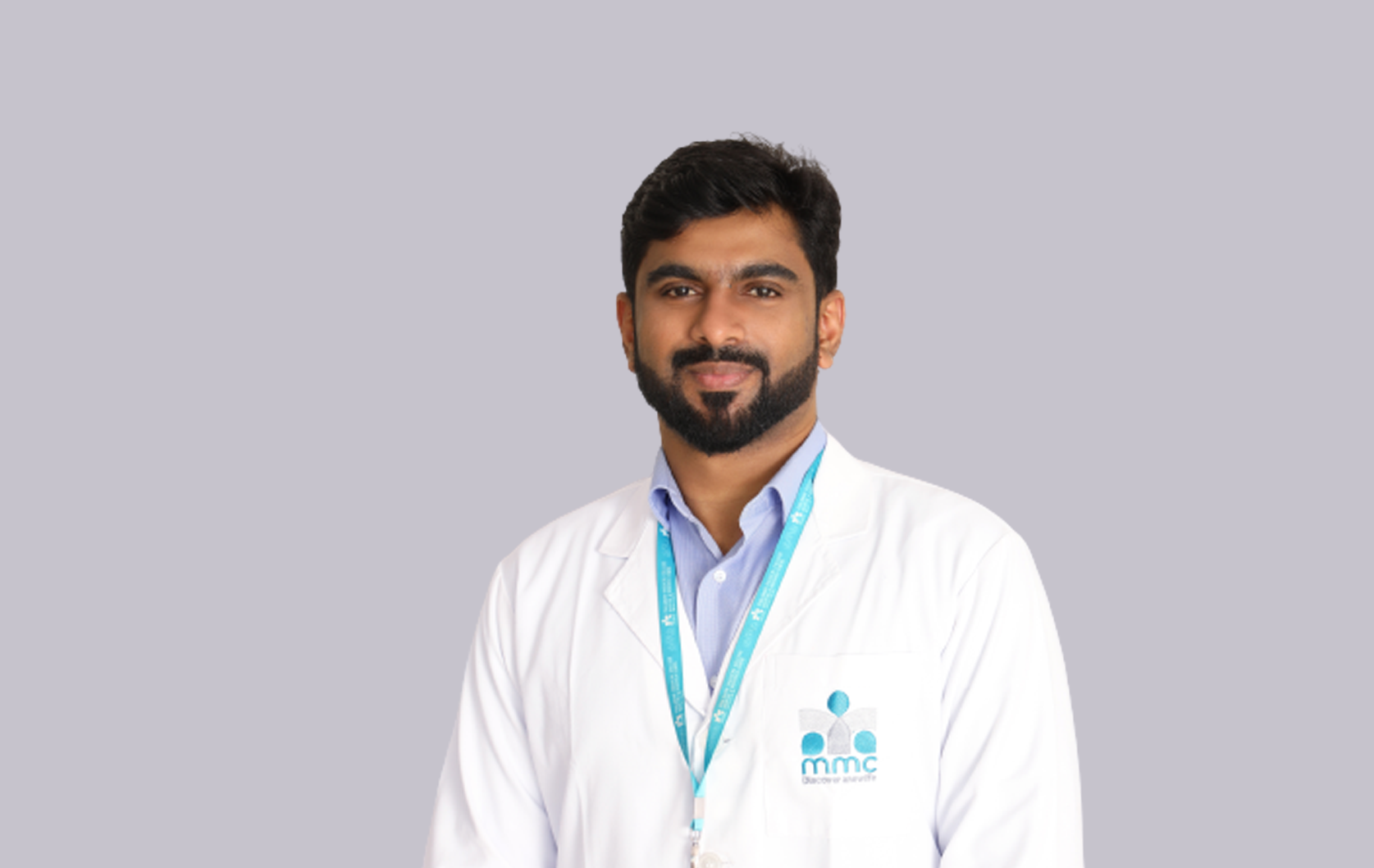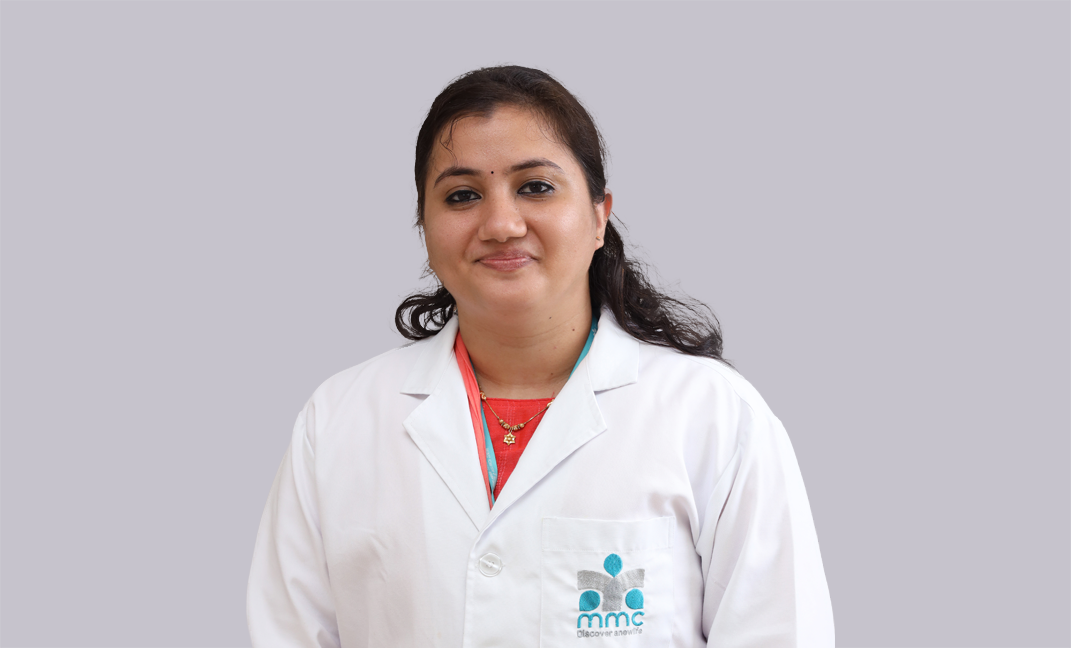 Community Medicine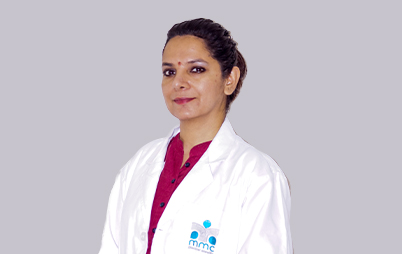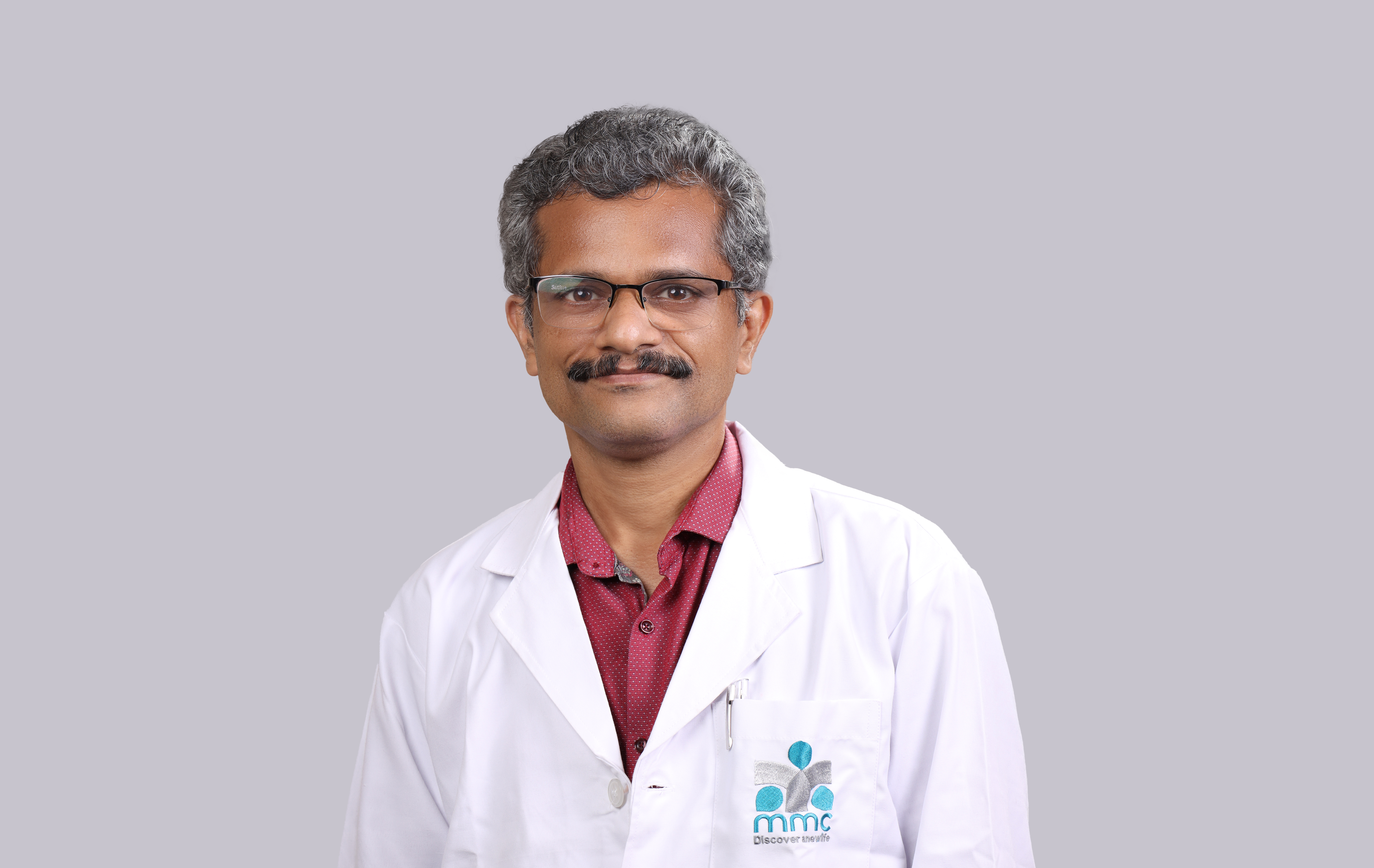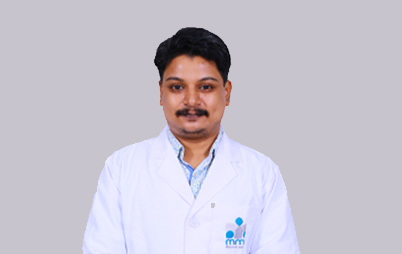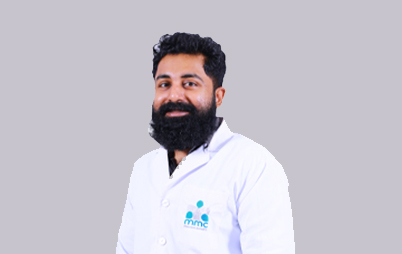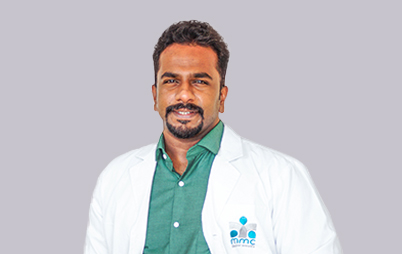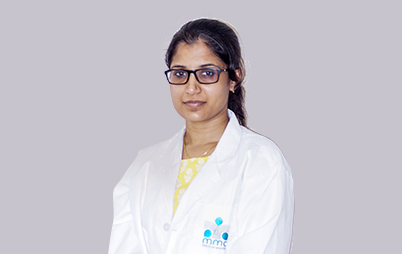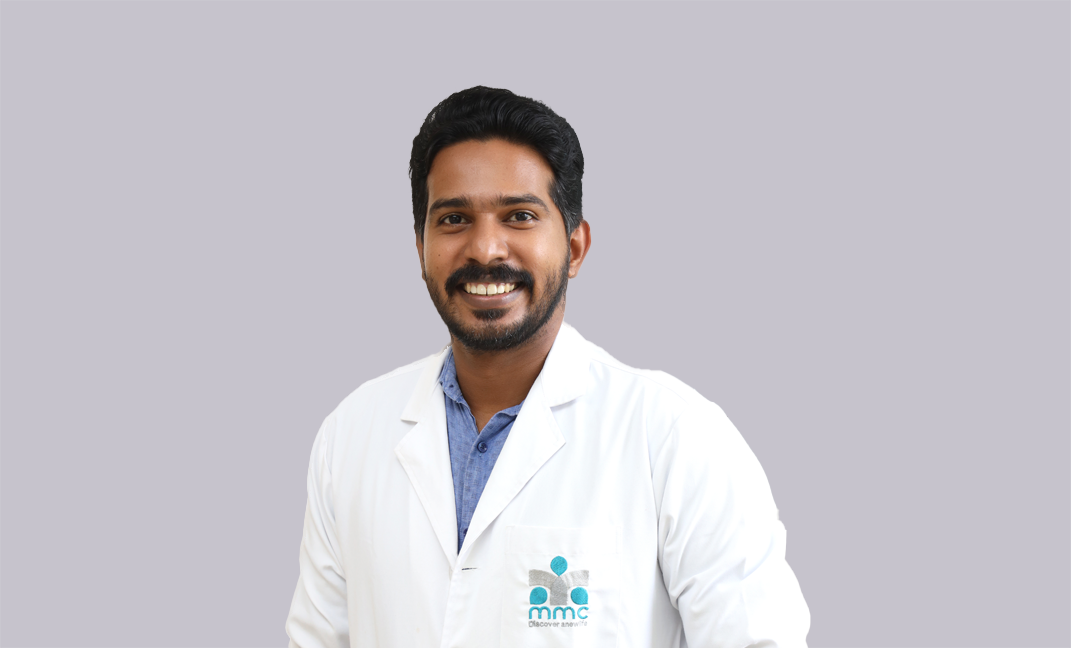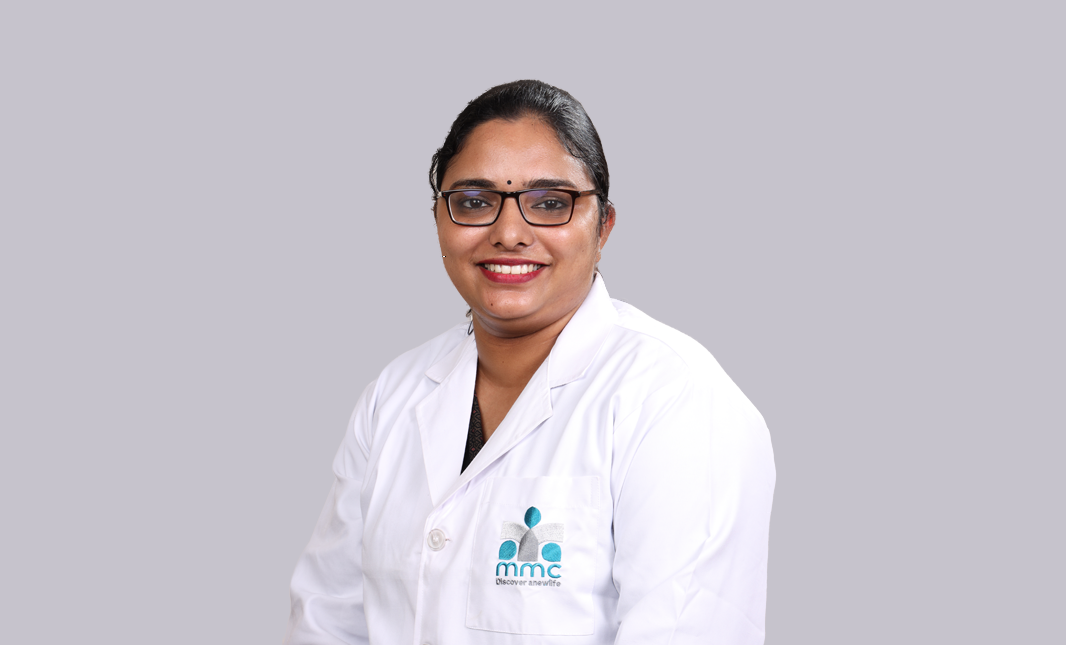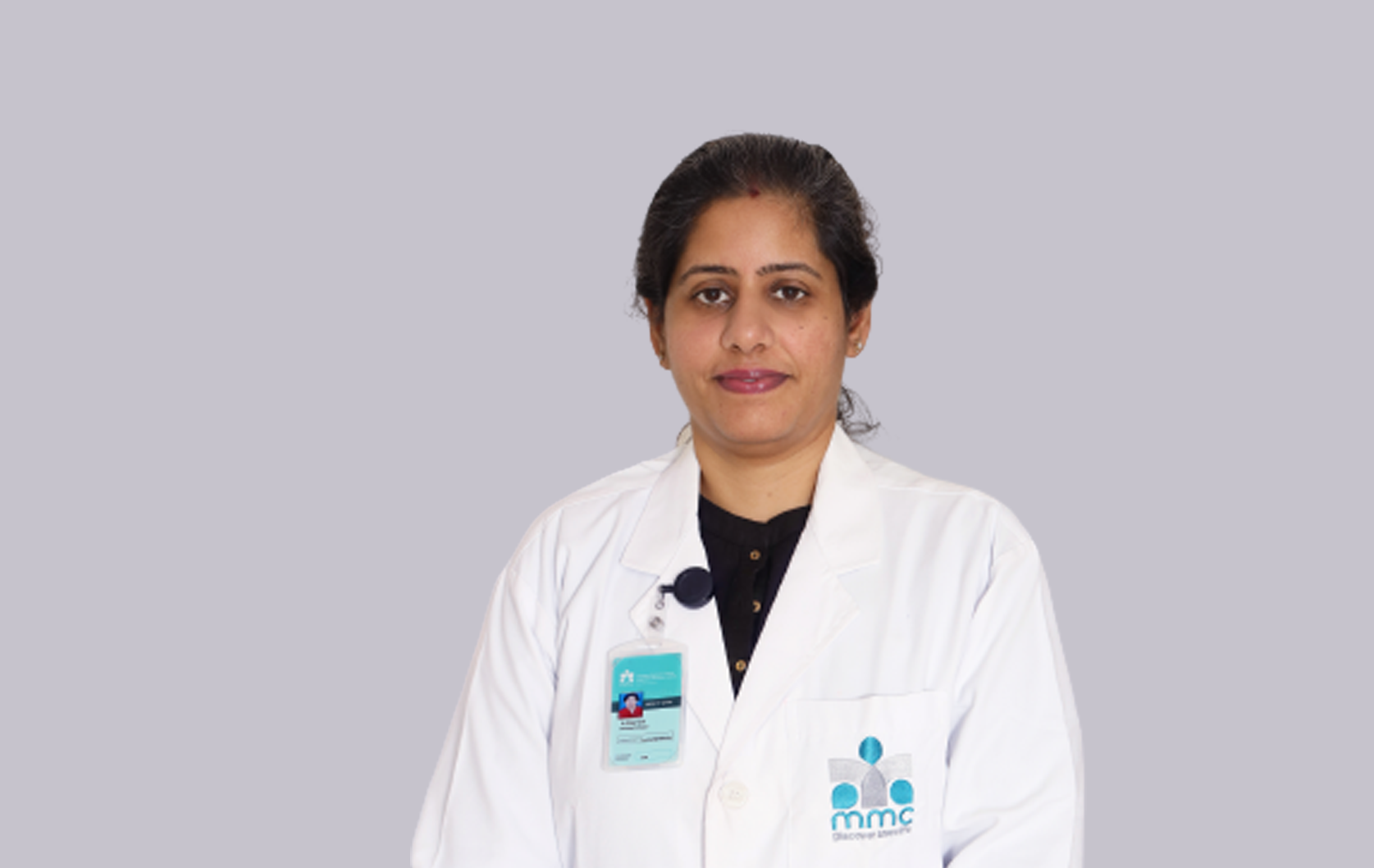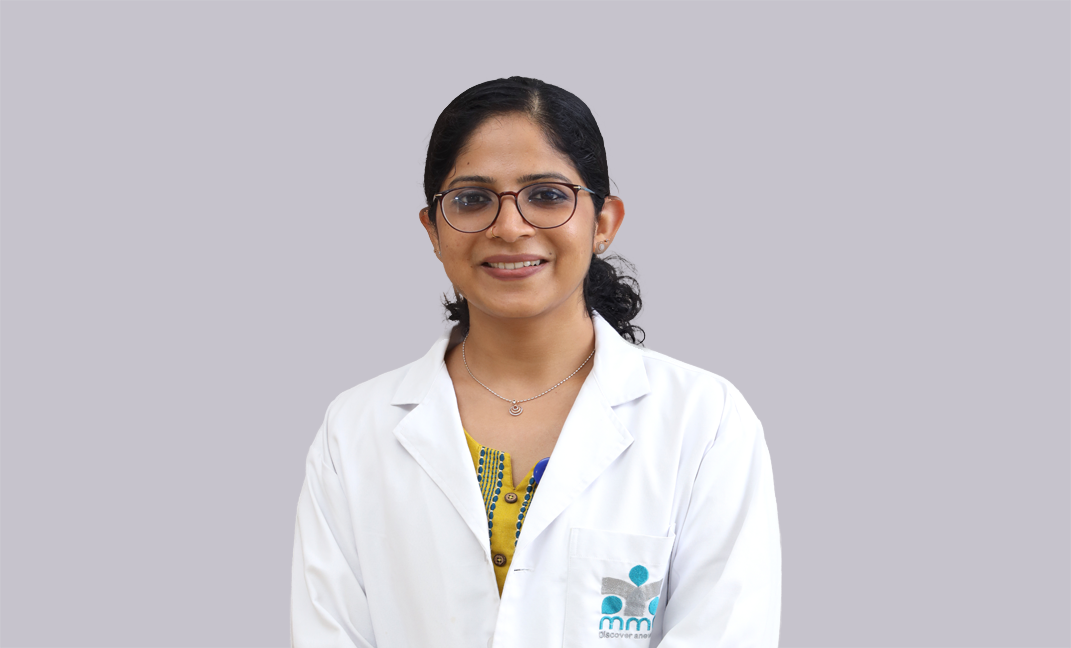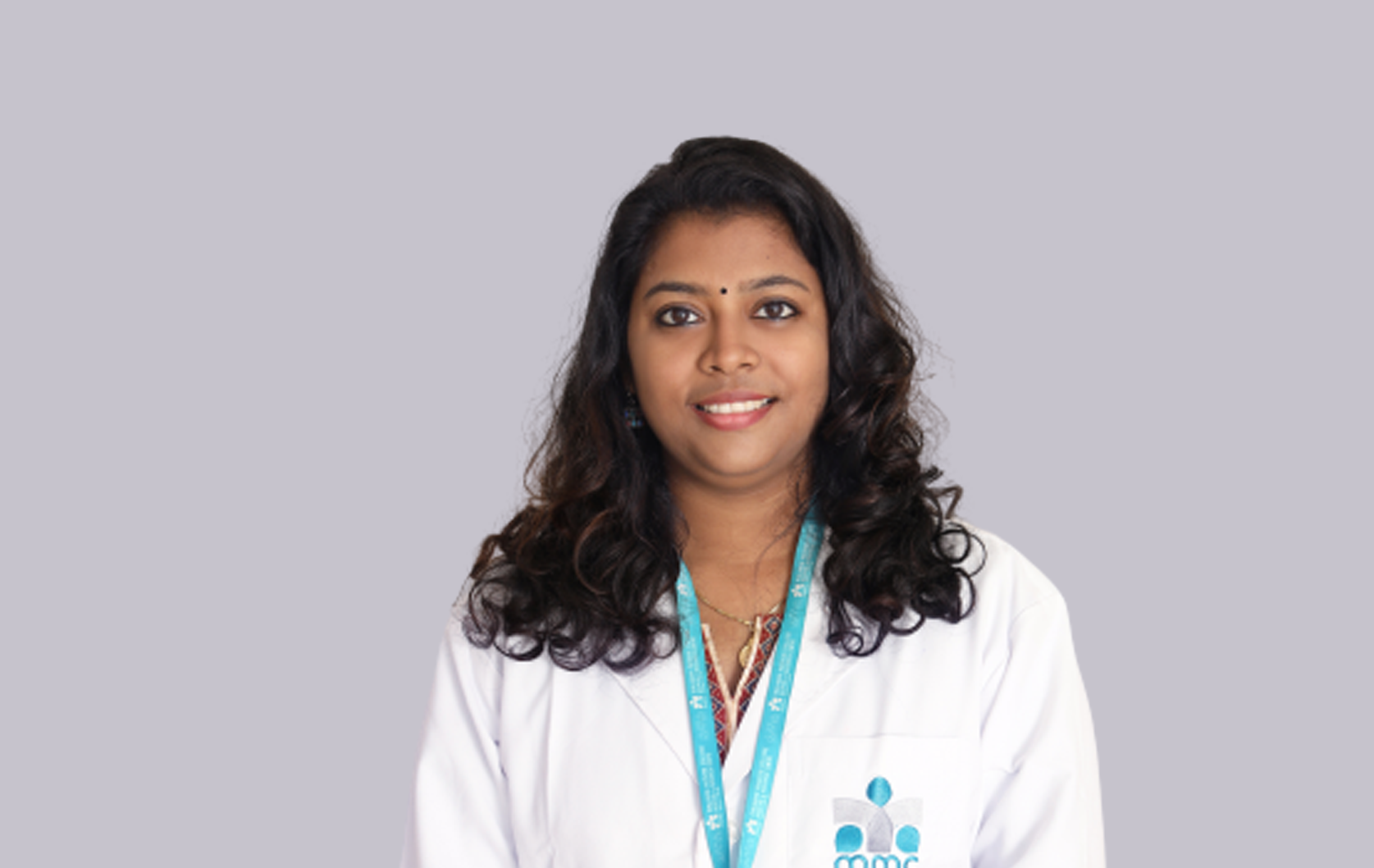 Digital Classrooms
MMC can boast of adapting Innovative methods with its Digitized Classrooms bringing in subtle changes in the way classes were dealt with. Using the digital ways, we could successfully conduct classes even in the pandemic hit hard days, with students located in the farthest neck of the wood.
We use Digital LED Screens, which are nothing but wall mounted computer screens to host the classes, enabling Online Video classes.
Digital Library
We have a fully Airconditioned 40 seated state of art Digital Library with 40 Pcs connected with the internet. The MMC Digital Library enables the Medical Students to visit the Medical Journal Subscriptions and other popular E Journals.

The facilities to take the print outs of books, presentations and photocopying facilities are also arranged here.
Experienced Faculties
MMC & RC is known as the second workplace of retired Government Medical College professors. We take aboard experienced faculty who are passionate to teach and innovative in approach.

Faculty with special interest to research, publications and presentations are given weightage for appointment.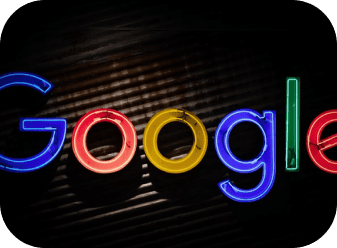 Google Supported Classes
Being one of the biggest Medical College Hospitals in the Private Sector, MMC has tied up with Google Inc to enable Google Classrooms, Online Video Telecasting and all the G Suite Facilities. This enabled us to run class uninterruptedly even during the pandemic hit Lock Down Days.
With the KUHS University directions we have installed the Moodle software for advanced technology need of medical education.