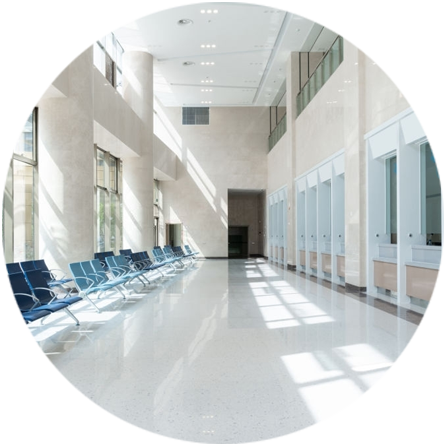 Basic Information
MBBS admissions in India for the academic session 2023 will start after the NEET exam date is announced. MBBS admission process is purely based on entrance test, and direct admission to MBBS course is not possible without entrance exam score. Therefore, MBBS aspirants must clear the MBBS entrance exam to secure admission.
NEET is the only entrance exam for admission in MBBS/ BDS/ BVSc/ UG AYUSH courses.
Welcome to Malabar Medical College Hospital and Research Center.
At the outset, we congratulate you for choosing Malabar Medical College Hospital and Research Center for pursuing your undergraduate / postgraduate studies.
We have a proven track record of being the best private medical college in the state. Majority of the faculties we have here, are stalwarts in their respective area of expertise and come with their huge experience in teaching and guiding students at the prestigious Calicut Government Medical College and other reputed institutions. Our state of the art lecture theaters with 250 seating capacity is best of its kind and other infrastructure facilities are also excellent.
To minimize crowding, we have given the application form and all other necessary forms needed to be brought to the college during the admission, on the website.The students are requested to download all the forms, duly fill the same and submit them at the administrative office of the college along with the relevant supportive documents mentioned in the checklist, while coming for securing admission at our college.
Once again assuring you that you have made the right choice.
Please follow the links for downloading the forms and checklist.
| SL.NO | COURSE | |
| --- | --- | --- |
| 1 | MBBS | Recognition, UPR2019.pdf, UPR2018.pdf, UPR2017.pdf, UPR2016.pdf, UPR2015.pdf, UPR2014.pdf, UPR2013.pdf, UPR2012.pdf, UPR2011.pdf, UPR2010.pdf, LOI |
| 2 | PG | Community Medicine, General Surgery, Dermatology Venereology Leprosy, General Medicine, Ophthalmology , Orthopaedics , Otorhinolaryngology, Paediatrics, Psychiatry P_2020 |